The lomography movement was founded in the early 90s in Austria. Since then, it has become vastly popular, developing a cult following for those wanting to give their photos a classic, vintage feel. Traditionally, Russian LOMO LC-A cameras were used to achieve this effect. As other analogue cameras were developed such as Fisheye, Colorsplash and Holga, lomography increased in popularity. Now, there is a whole range of analogue cameras available, differing in price and quality.
Lomographic photos tend to share some common characteristics. Over-saturation is one common characteristic which is used make the colours really stand out and give it a bold effect. Another common trait is blurry photography, which gives the photos their vintage feel. Usually, these traits would be associated with traditional characteristics of bad photography but using an analogue camera they can be used to create some amazing photos.
Lomographers practise a few rules to help achieve these photos. These include to always carry your lomo camera wherever you go and be prepared to shoot at a moment's notice. The trick is not to overthink when taking these kinds of photos and just snap whatever you feel like. You don't have to know what you have captured before you take the photo!  Some of greatest photos can be the result of an accident, when you photographed something you haven't seen before.  You don't have to be a professional photographer to take these lomographic photos. Both professionals and novices can achieve the same results.
All you need to get started is a cheap analogue camera, buy a roll of film (would recommend regular 35mm for beginners) and get shooting! You can experiment with various different effects, such as playing around with the exposure or adding a red-scale effect. There is no end to the amount you can do with lomography. The key is to get out there, and experiment. There are lots of groups on the internet where you can share your work and gain inspiration.
Below you can see a collection of some amazing examples of some lomographic photos. To learn more about the movement and to check out some more of the work, you can visit the official website here.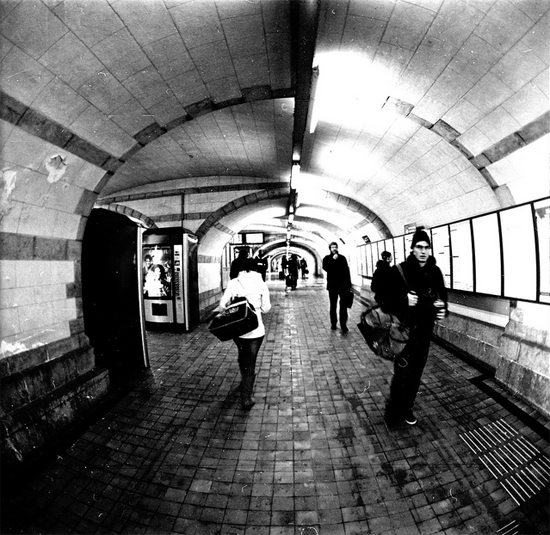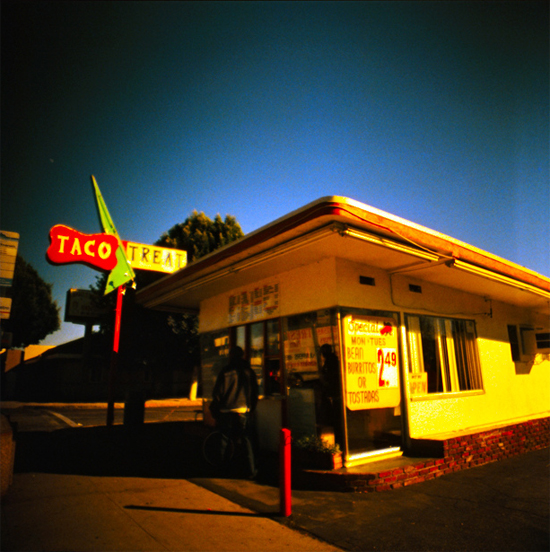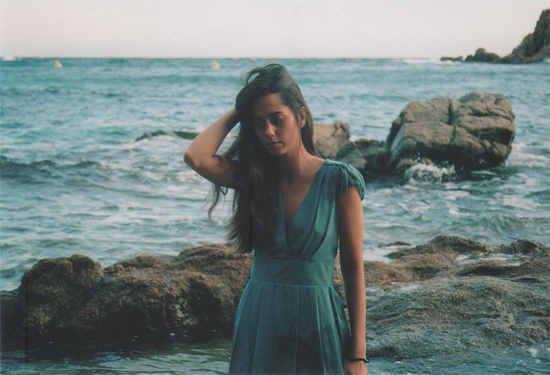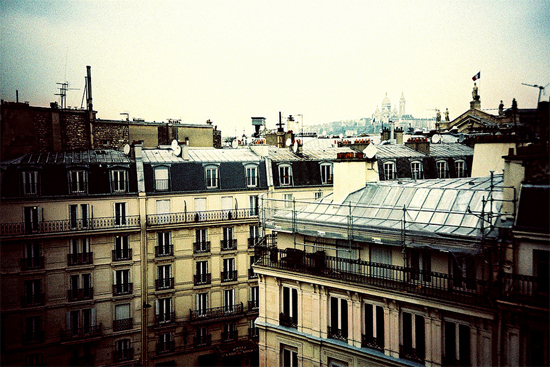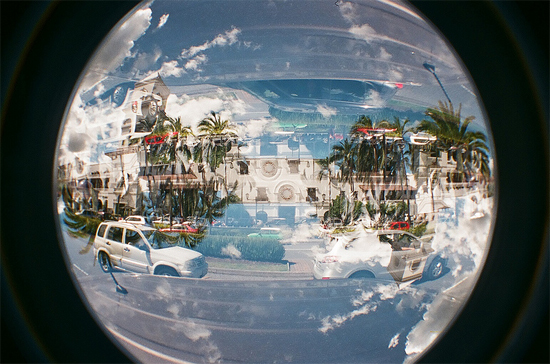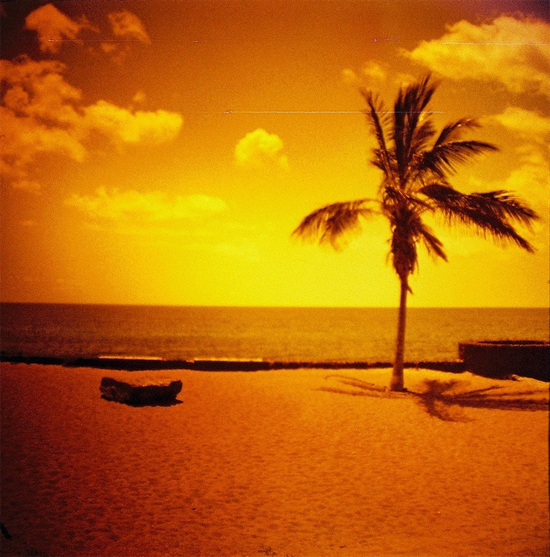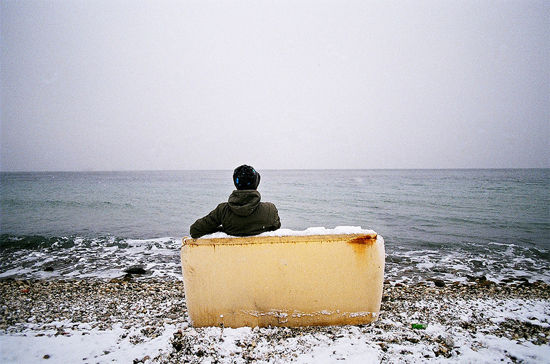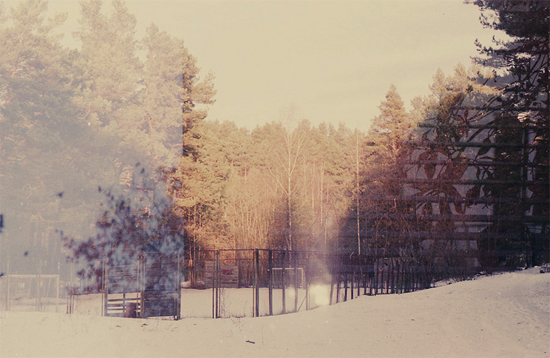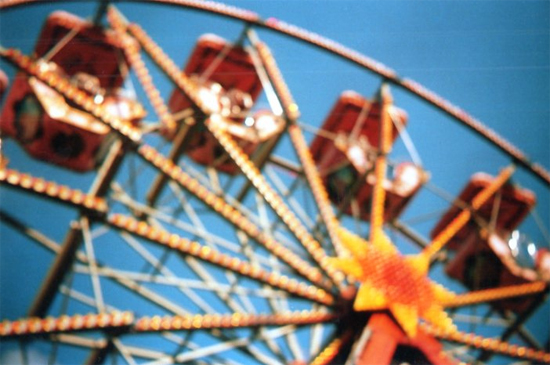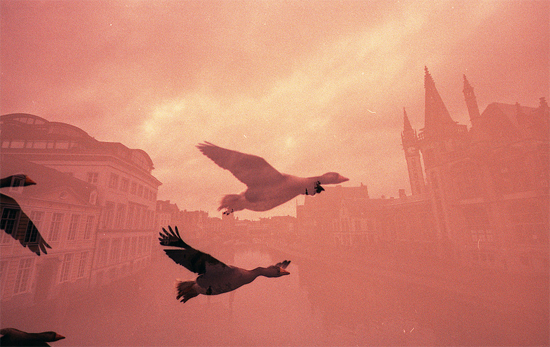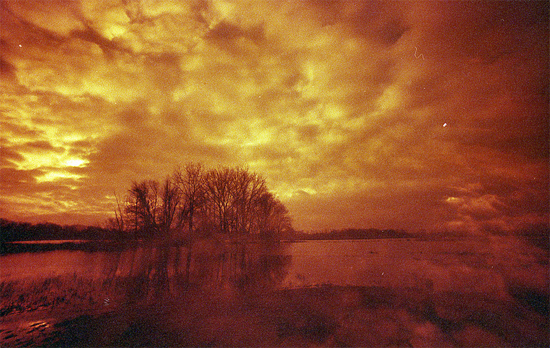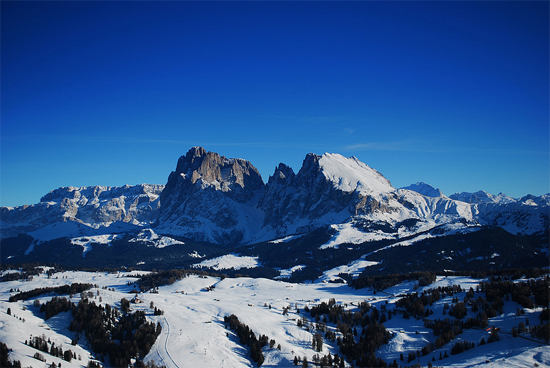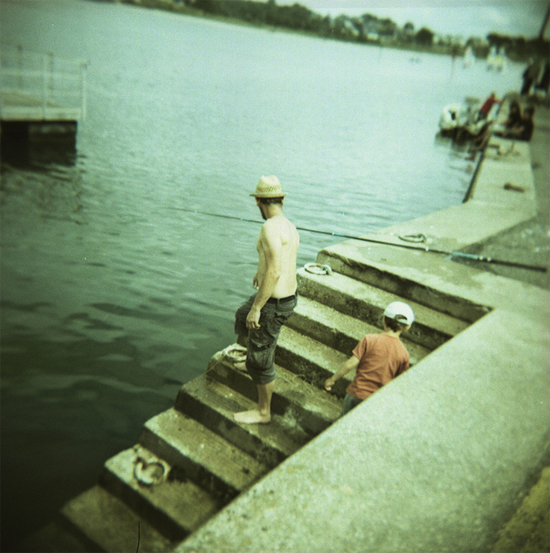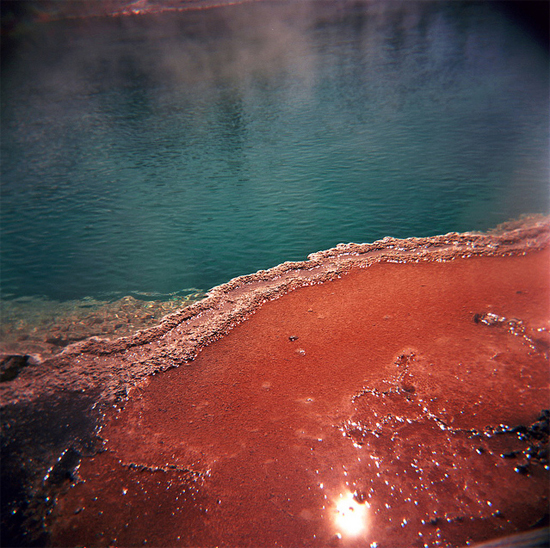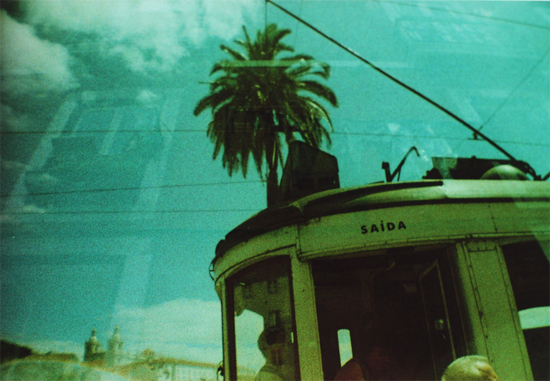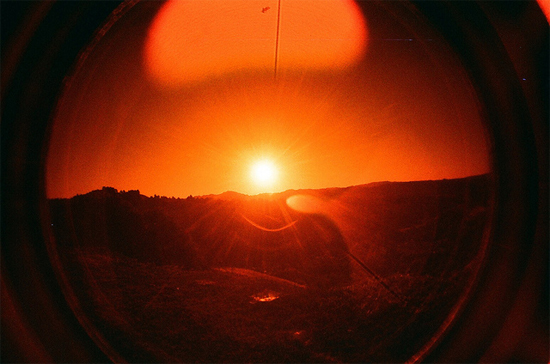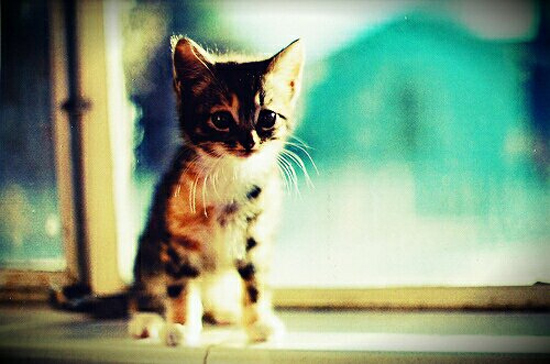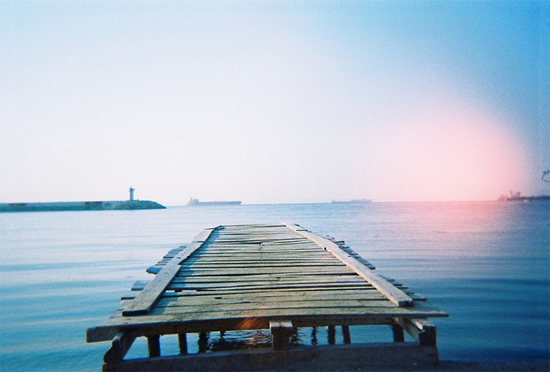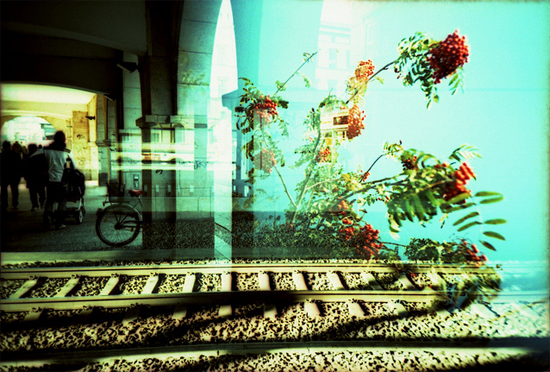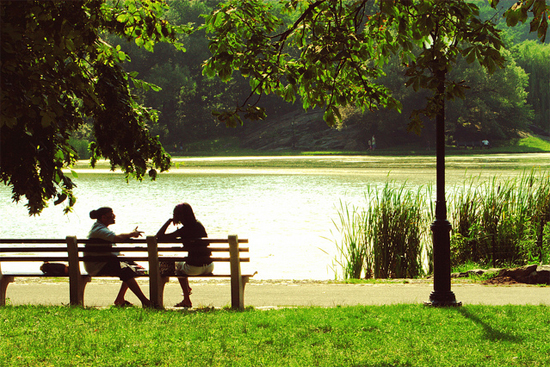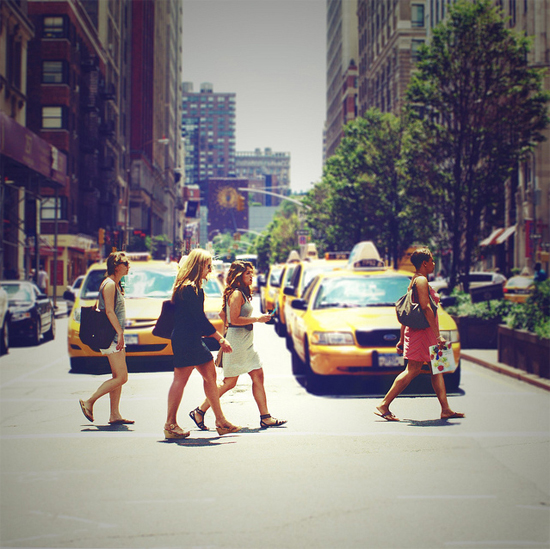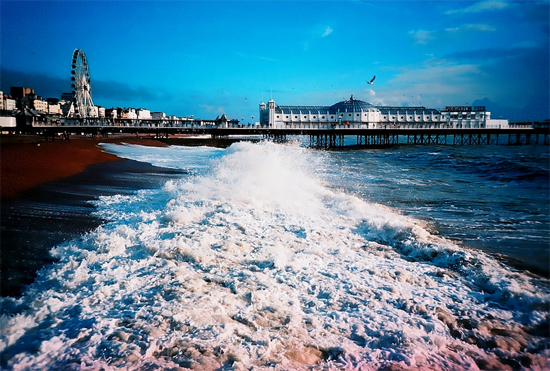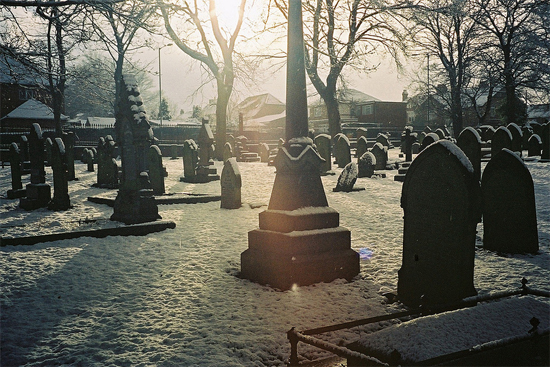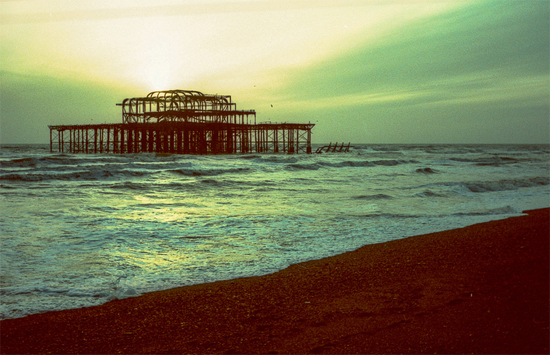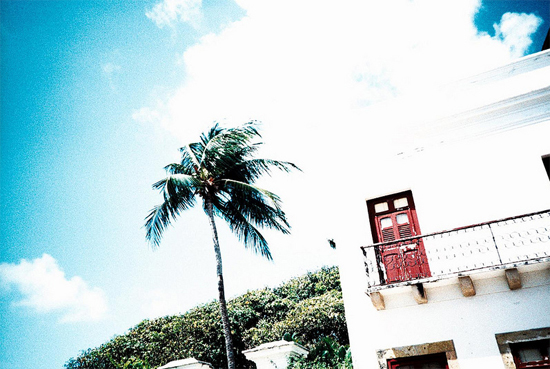 Want to create gallery quality art from your lomographic photos?  Check out Bumblejax.com for stunning photo mounting to bamboo, acrylic (including blocks) and raw aluminum.