Summer is over, but that doesn't mean it's not a great time to travel!  With cooler temperatures and soon a myriad of fall colors,  I thought I'd highlight some great travel photography apps for your iPhone.  Have some of your own favorites?  Let us know in the comments section!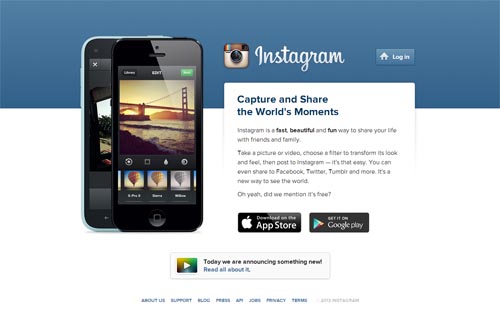 We obviously have to include Instagram on this list. It's the most popular photography app out there and has a wide range of filters to transform your photos with. Sharing photos is easy and you can take inspiration from others 'instagrammers' out there.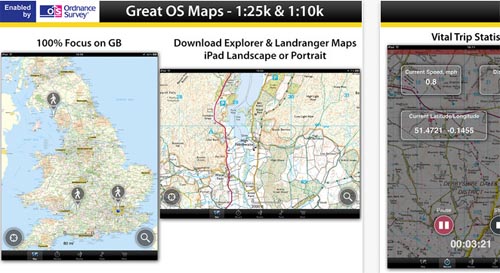 If you are an adventurous photographer who wishes to take photos from off the beaten track, this app is perfect for you. It comes with a road atlas and maps of the National Parks so you don't get lost trying to find an amazing photo opportunity.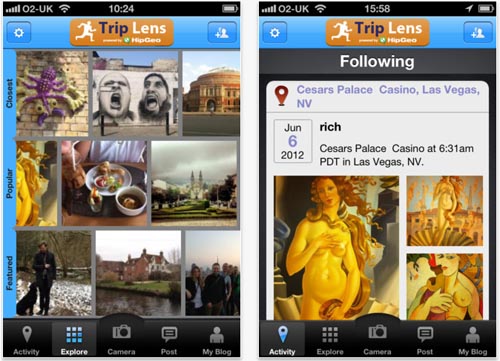 Using GPS, the Rough Guide will help to track your travels. You will be able to write posts and attach photos which will only be uploaded once you have a Wi-Fi connection. You can also see what nearby photographers are uploading.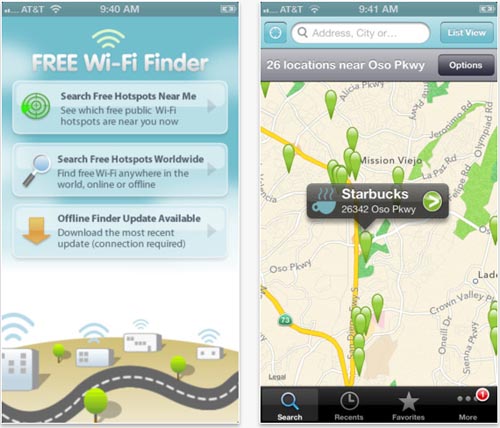 No one likes paying for Wi-Fi and the charges for using data abroad are usually incredibly expensive. If you are planning on using some of the apps on this list, use this Wi-Fi finder will cut down on any charges you may incur.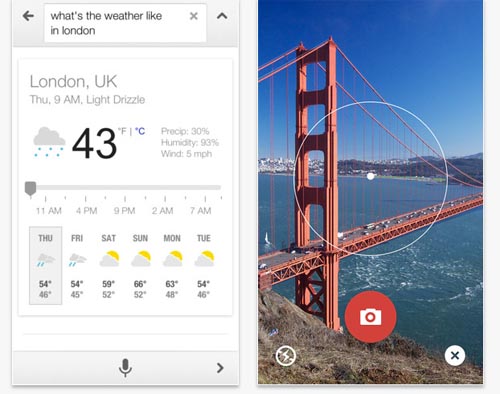 This app will help you to identify what you're taking a photo of. Just snap a photo and Google will return information. You can also use the search function to find some other handy information.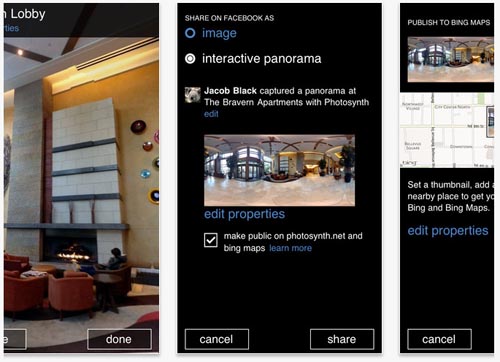 With travel photography a lot of the best photographs are shot in panoramic. Photosynth will stitch your photos together seamlessly to create great panoramic shots.  It's integrated with Facebook so you can share your photos easily.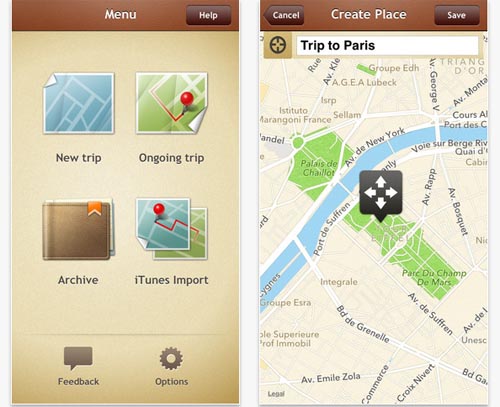 Tripjournal is like a digital scrapbook for you to catalogue your holiday photographs and experiences. As long as your GPS is switched on, the app will automatically geo-tag your photos and build a map of where you have been.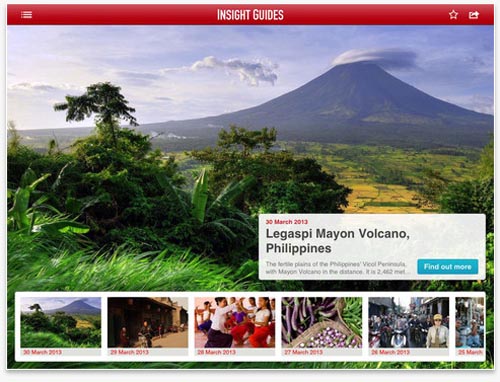 Designed by Insight Guides, this app will send you a daily travel photograph to give you a little inspiration every day. They also dispense lots of advice and travel tips, invaluable for those wanting to know more about travel photography.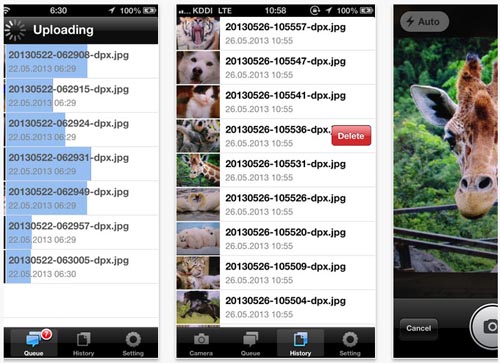 Brought to you by the makers of Dropbox, this app wirelessly connects your iOS camera to your Dropbox account allowing you to store large amounts of photos easily.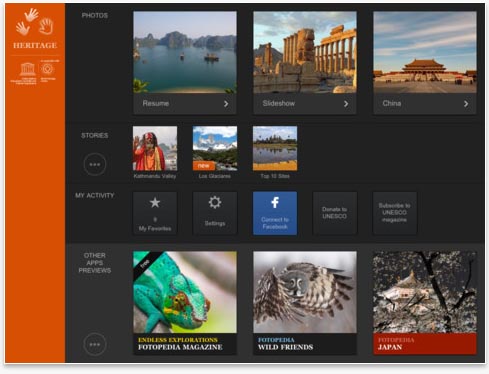 This app is great for gaining some inspiration before you embark on your travels. Packed with around 3,000 photos it's a photobook of the best places in the world to photograph.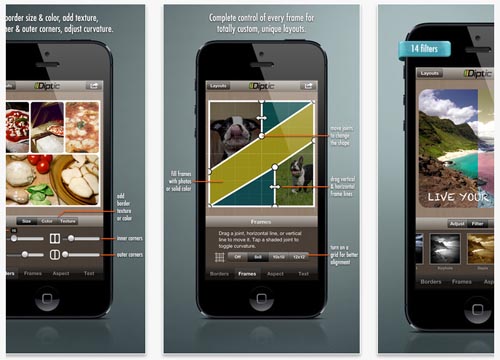 Create fun collages of your images with this photography app. Perfect to show off to your friends others without having to trawl through thousands of photos.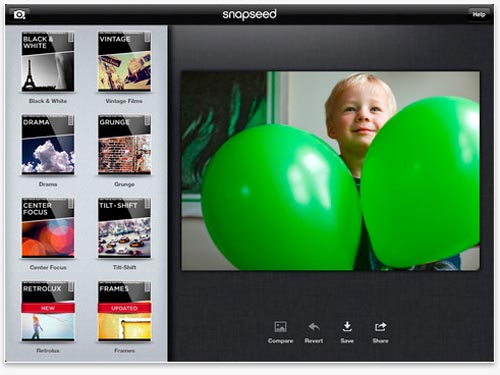 One of the best photo editing apps out there. It contains some Photoshop plugins which is great for the more experienced photographers out there. Saves on waiting to edit until you get back to the computer.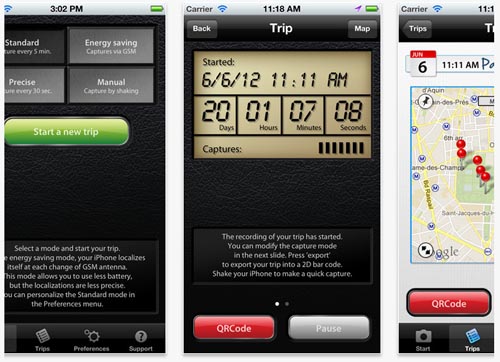 This app allows you to geo-tag all your photos very simply. Saves you having to buy a GPS add on and you won't incur any data roaming charges.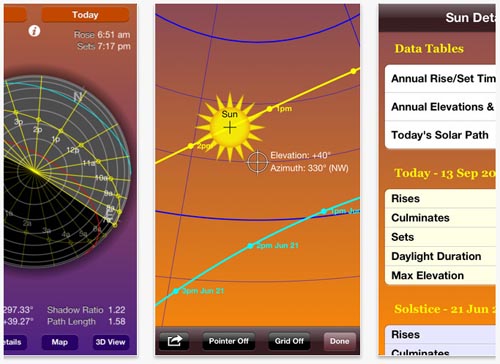 Sun Seeker allows you to pinpoint the exact position of the Sun at any time, any point in the World. This will help you to find the 'golden hour' of light and also increase the chances of photographing some amazing sunrises and sunsets.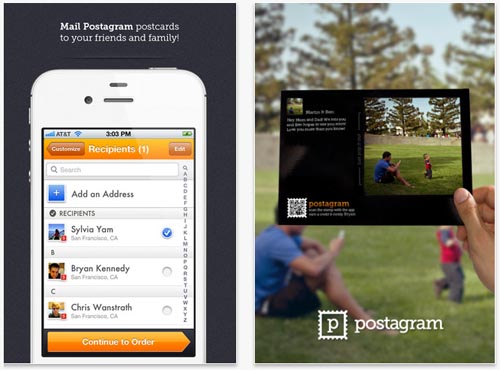 Using images taken with its namesake, Instagram, this app allows you to turn your photos into postcards to send to friends and family. It will send a postcard out to your address book with the photo 'popping' out of the card.