Before you decide to raise your camera to take a candid shot, try something a bit different. Hold your camera just above your hips, tilt your lens at your subject and then shoot.
This is a much subtle way to capture candid shots, without people spotting your chunky lens.
This technique can be a bit of a hit and miss (out of focus photos or subject's not in the frame). However, with some practice, you'd get pretty good at it and produce some great looking shots.
Tips on getting a good shot:
1) Use a fast lens.
A prime lens is ideal as it's less noticeable and more lightweight to carry. I like using a 50mm prime lens.
2) Get close to your subject.
The more expression or detail you see, the more your subject will be able to tell a story.
3) Set to an AutoFocus
AF can track your moving subject and focus accordingly (eg. the Al Servo setting on a Canon). That way your camera can 'lock' onto the subject and adjust the focus accordingly, producing a clearer image.
4) Set smaller aperture
A smaller aperture means more chance that your subject will be focused. Set it between f4.8 – 8. Again, the smaller the aperture, the more your subject will be in focus. Remember, smaller aperture = larger f-stop number.
5) Start walking and shooting.
If you feel like a challenge,  keep walking and don't stop when you're shooting your subject. You might take 50 shots and only end up with one photo that shows up in focus and in frame, but trust me, that photo will be brilliant.
Shooting from the hip also provides an unconventional angle where it gives the photo an interesting perspective. You don't just have to shoot people – it can be landmarks, vehicles, scenery… Well, pretty much anything!
Photo by Bruce Gilden (noted street photographer to shoot from the hip)
People Spotting NYC by Yiie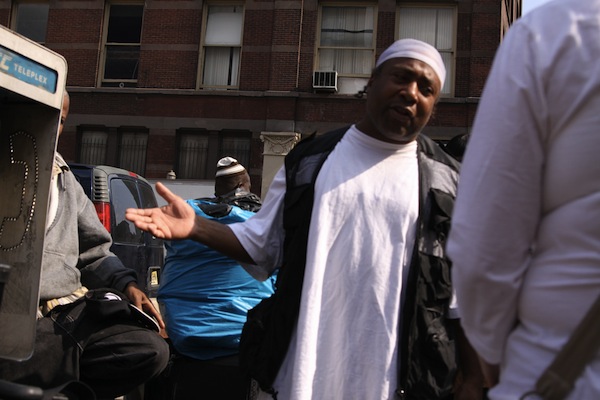 And if you make a wormhole by Hey There Spaceman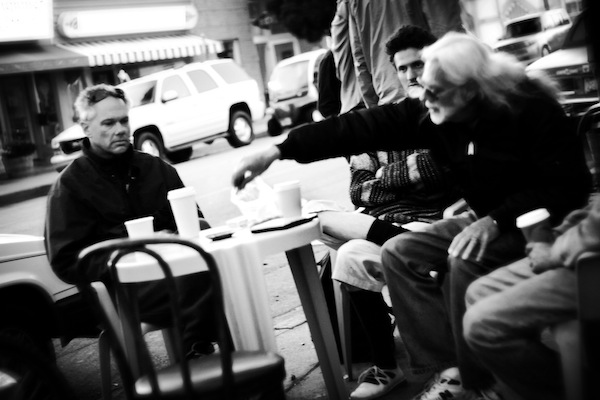 Billowing by Andy in NYC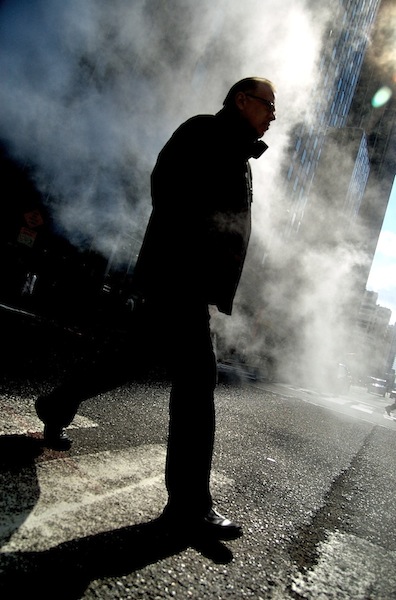 I ain't going nowhere until this song finishes on my iPod by Ed Yourdon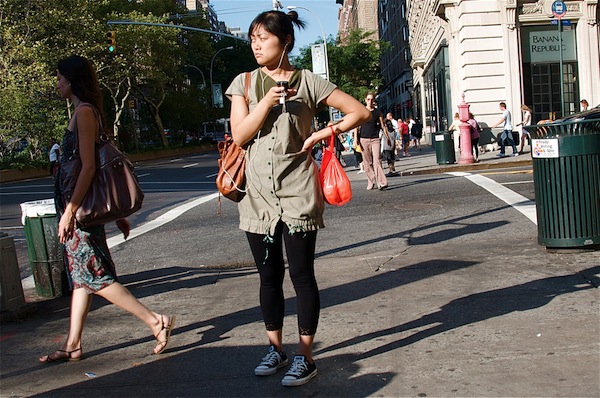 Chance Portrait by Carianoff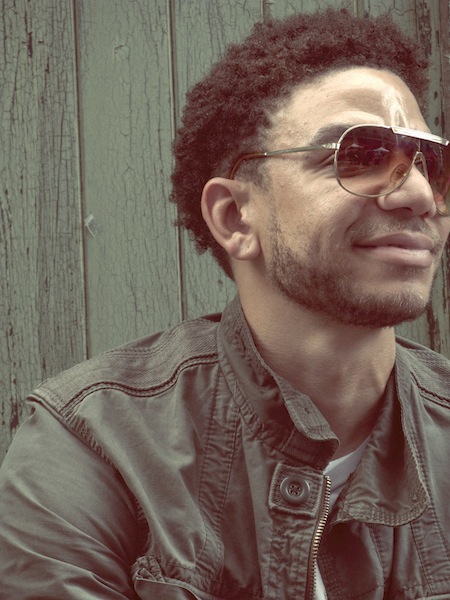 Josef Broukal by Pokpok313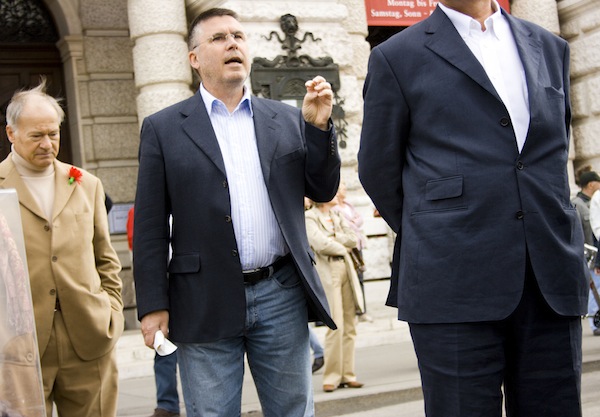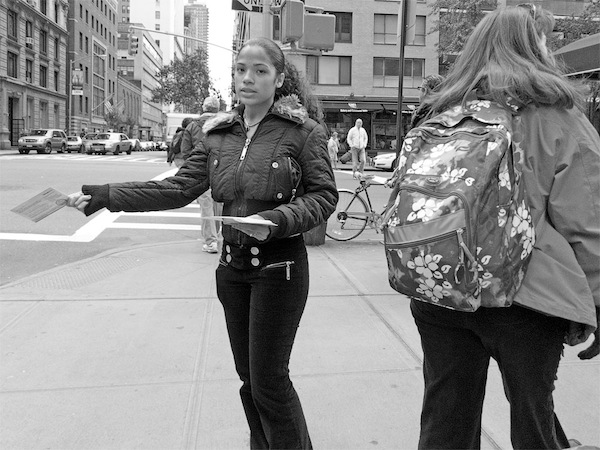 Black and White by Ryan Opaz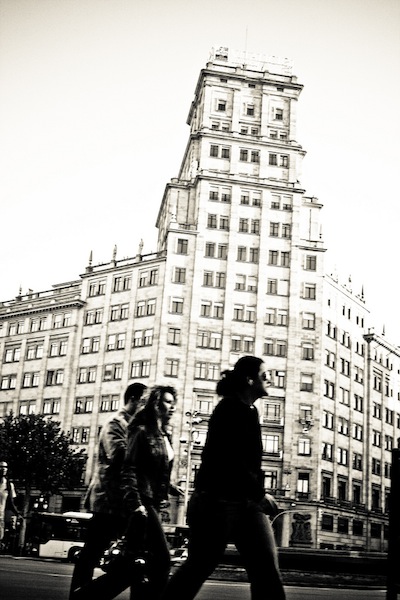 Larkfest 2009 by Benny BNut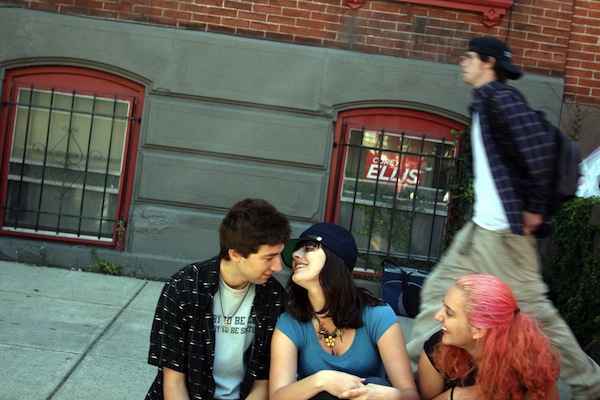 The runaway by Spookygook
Do you have some great candid shots shot from the hip?  Consider having them printed and mounted by  the photo mounting  folks over at Bumblejax.com.  They transform any digital image into beautiful gallery quality wall art using unique materials such as acrylic, aluminum and bamboo.