Our post about iPhone photos have created great discussion about whether is it possible to take great pictures with iPhone (yes, it is) and how to do that. Below you can find 5 simple tips by our reader Marco, how to shoot better pictures with iPhone:
S-top taking pictures of your feet and Starbucks cups.
H-old your iPhone steady with both hands.
O-pen your eyes to (re)discover everything around you.
O-bviate lengthy descriptions to let people read your images.
T-ry different angles.
Thanks to: Marco La Civita from Madrid, http://iphoneblography.com,  follow on Twitter.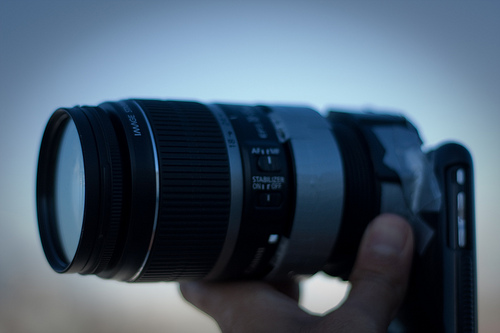 Photo via cow.mooh.org
Also remember to check out a post we published about great iPhone apps for photographers.