Remember our first collection of amazing pictures taken with iPhone? We decided to do a little roundup again because this type of photography is geting more and more popular. 
All these beautiful pictures are taken and edited with iPhone only.
If you also want to get such amazing images check out some helpful iphone apps and lenses.
Day 130 of 365: My iPhone photo a day project by Michael.Sutton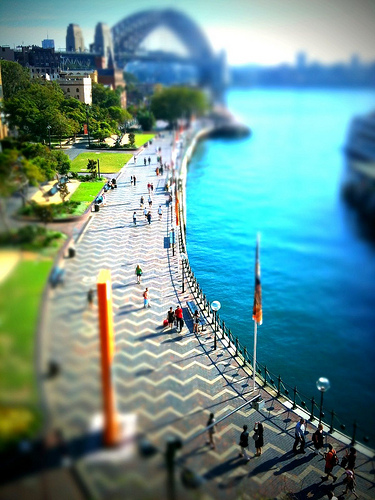 Single File by monkeyseemonkeypoo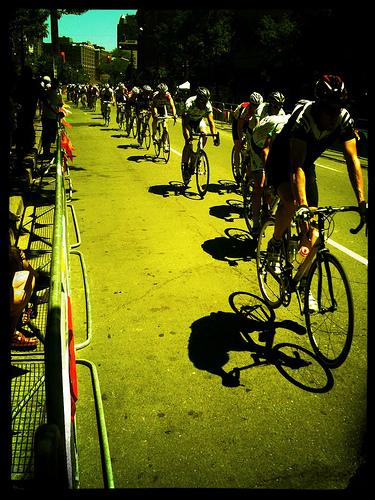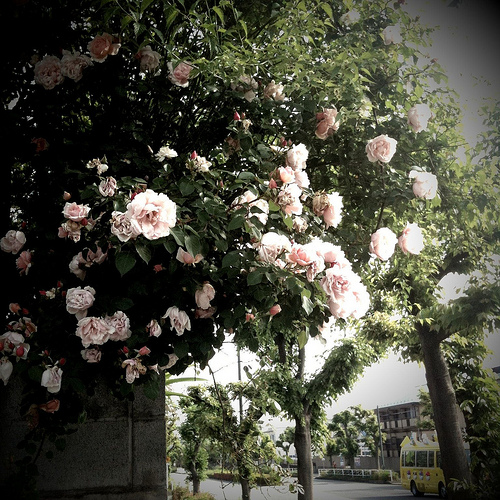 art is everywhere by GlennaVonHenna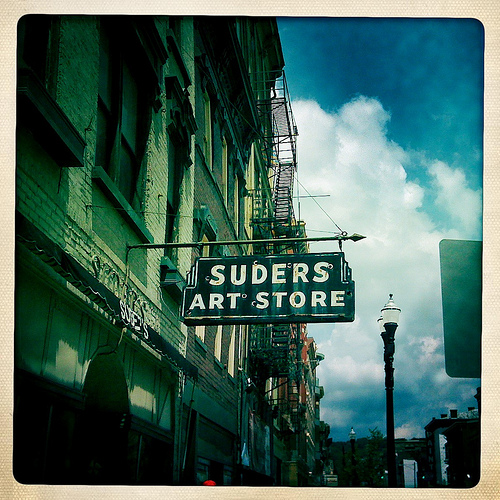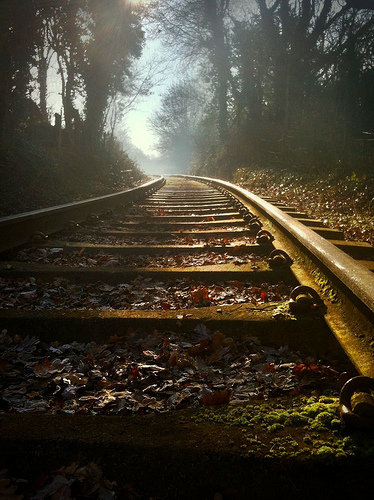 The Abbey Bookshop by photocoyote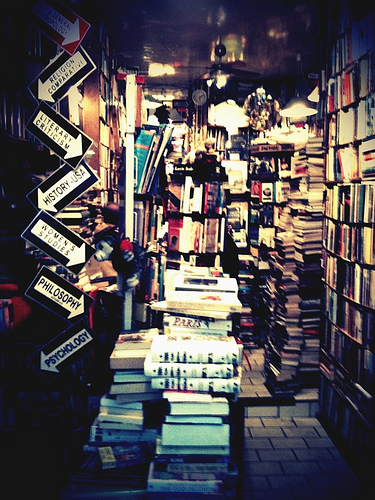 iPhone bike by Phil Kneen- – -✄- – –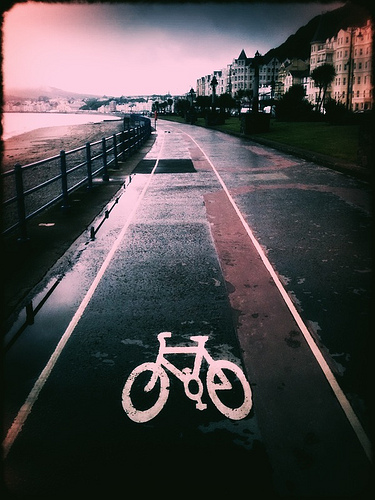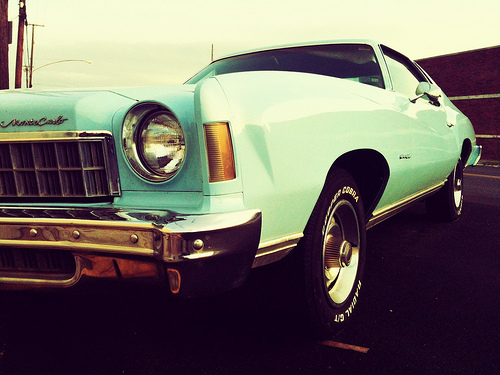 Split in two (194/365) by nick_reck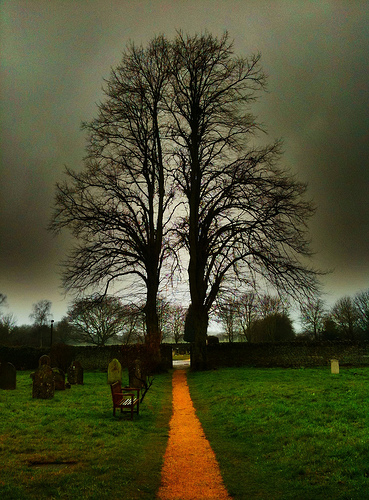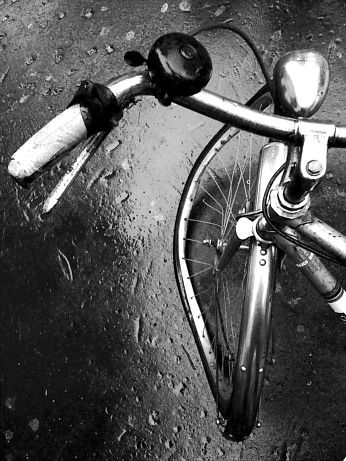 ¡Qué frío se puso, la puta madre! by Leandro³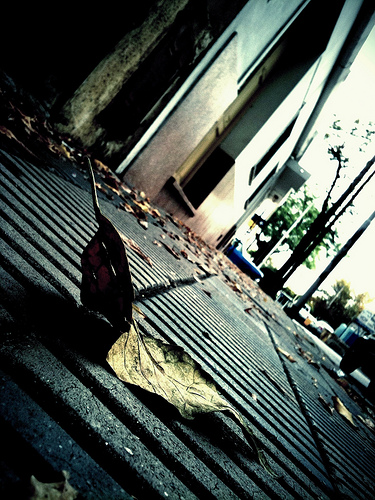 Day 231 – Ravenell Bridge Drive-By by joel8x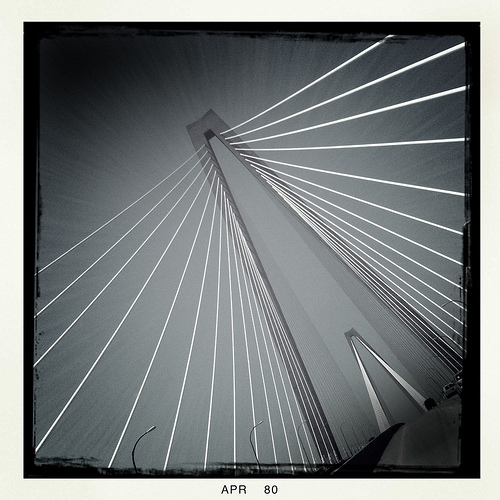 passing of the seasons by jam343