When we look at a photo of a face, the first thing we notice are usually the eyes. Eyes themselves make a powerful subject and can say a lot about the person and emotion.
Here are 20 beautifully taken photos that only focus on the eyes. We have a variety of eyes that are striking, quirky, dreamy, expressive and dark. This post is definitely not for those with Ommetaphobia (fear of eyes).
Thanks to our reader Matthew from Up With People for this suggestion.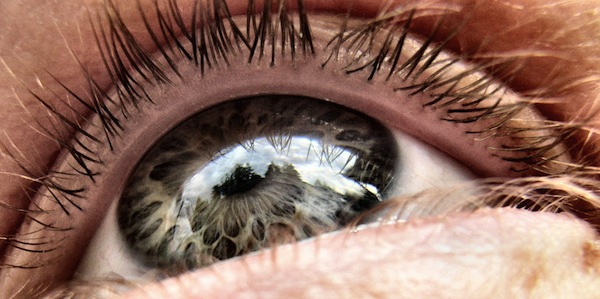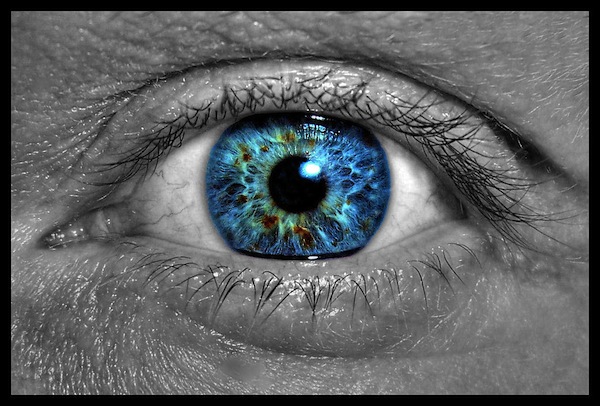 My Dads Amazing Eye by Natalion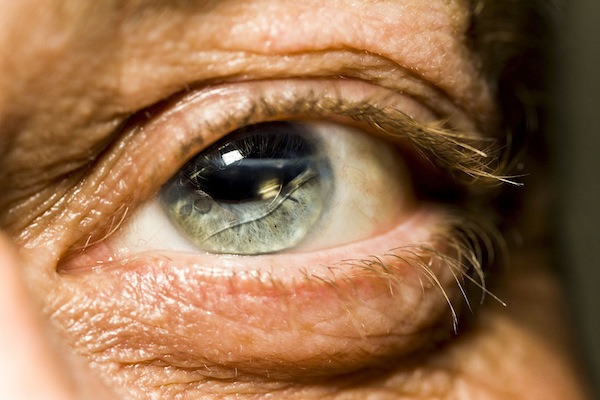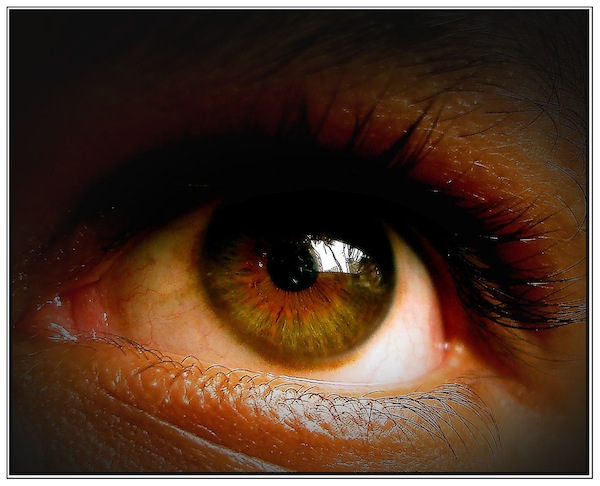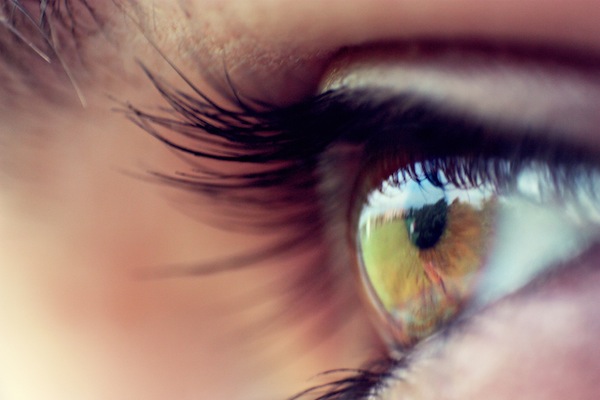 Eye by remography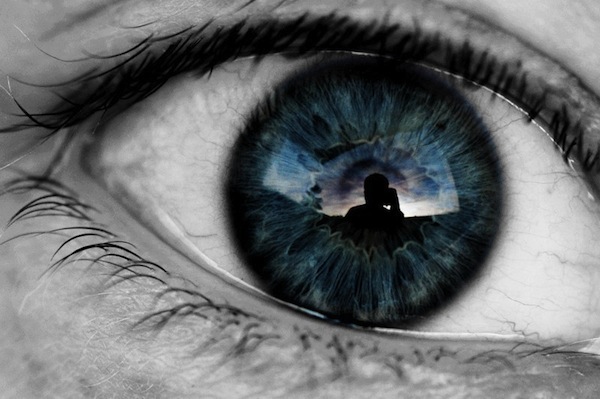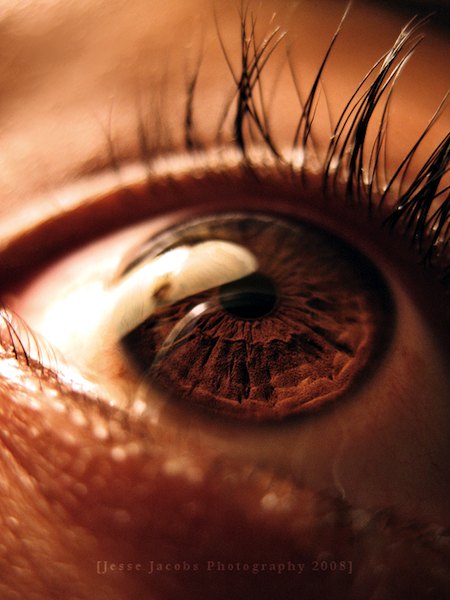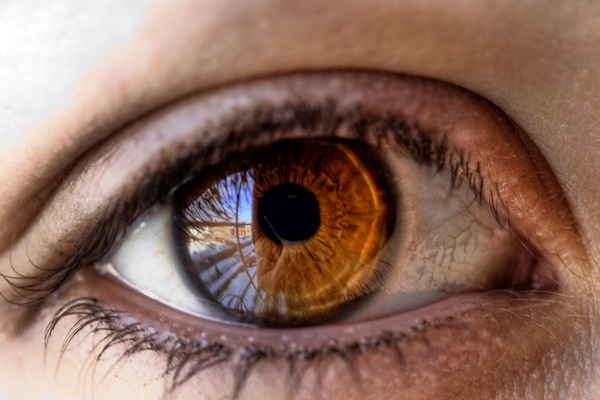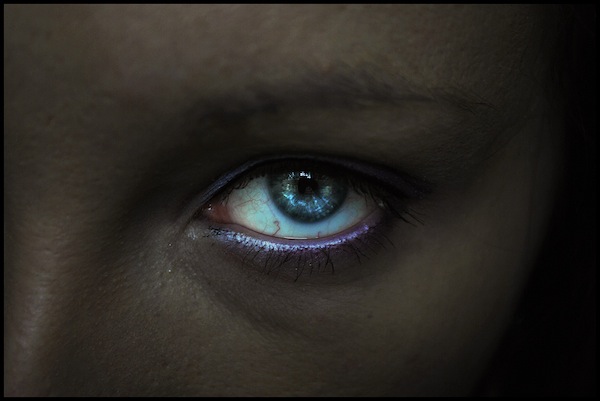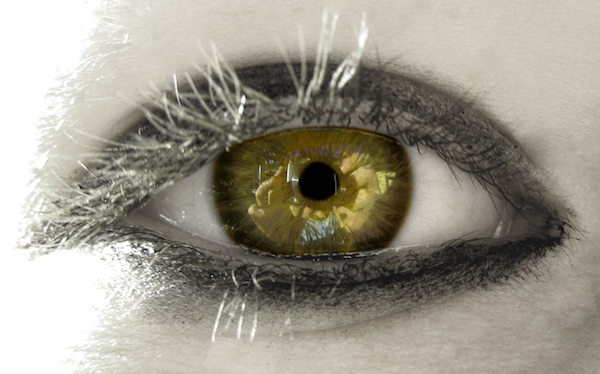 Emma's eye by Punta1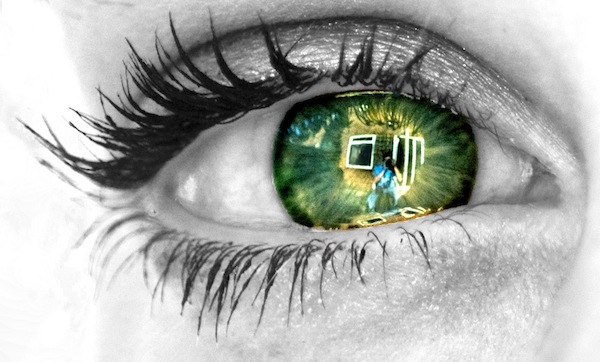 Pretty Green eyes by Doodoox – Juliette Legrand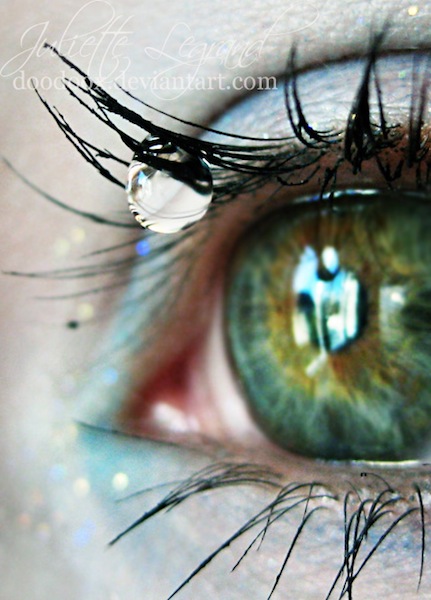 Decon's beautiful eye! by loupiote (Old Skool)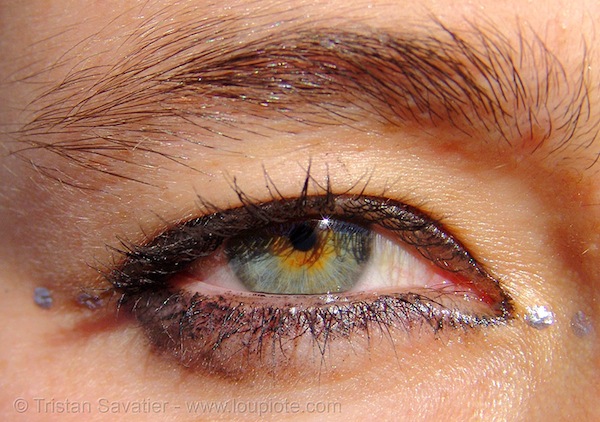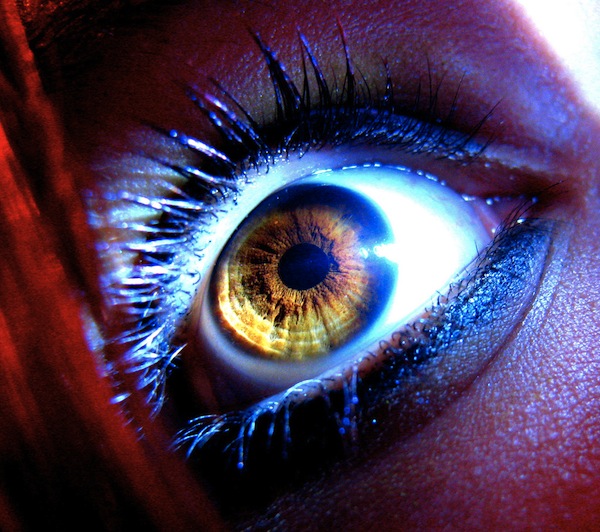 The world through her eyes by Aliens & Robots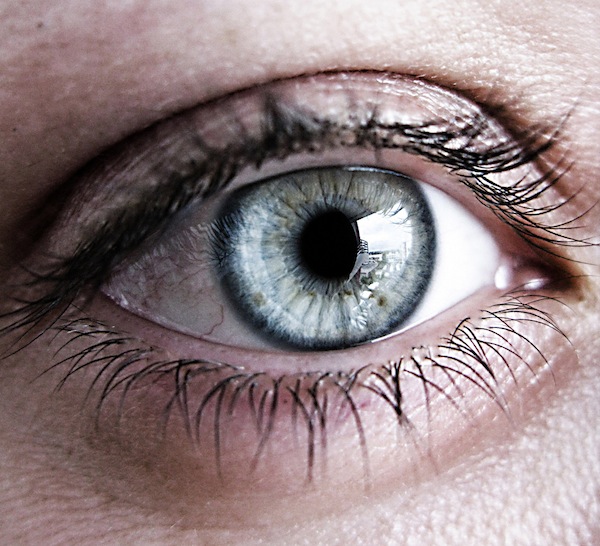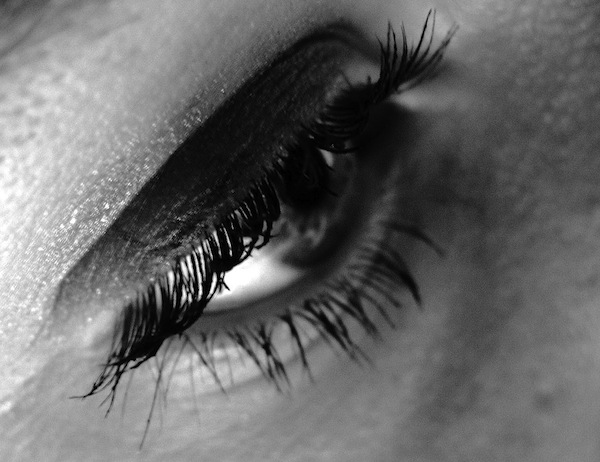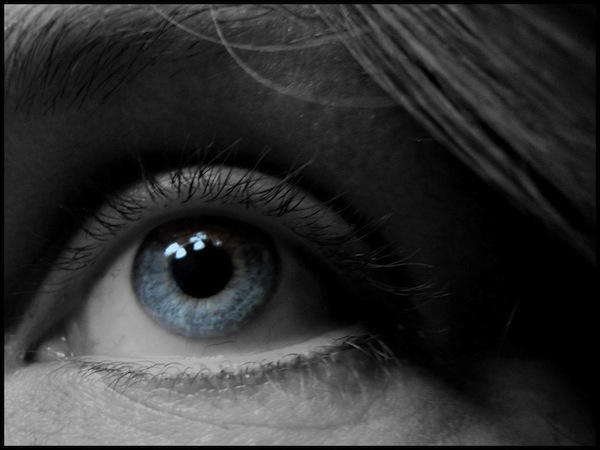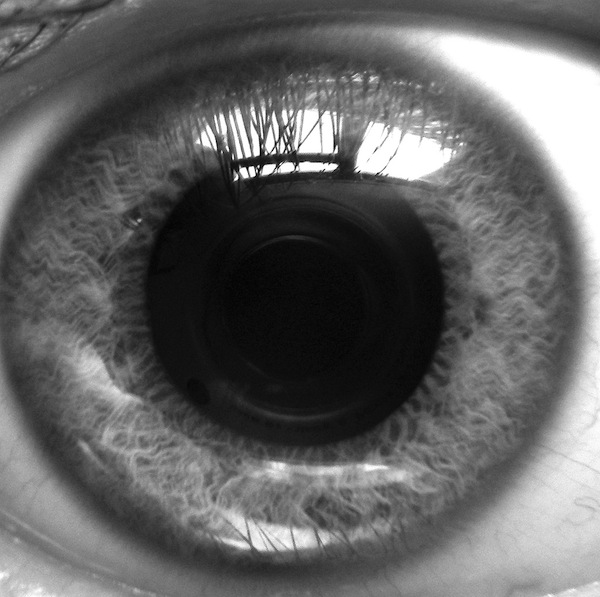 Now Your Eyes Roll Awake by Dellaa