Animal photography can be really fun, especially if you are lucky enough to capture that special moment  where animals express their emotions, do something crazy or just look funny.
Here are some tips that may help you to shoot more creative pictures and get more fun out of the process.
1. Look for funny facial expression
You think only humans can do the faces? No! You can't imagine how full of emotions can be face of an animal – focus on capturing these emotions with your camera.
Oh, no – she's BACK! by annkelliott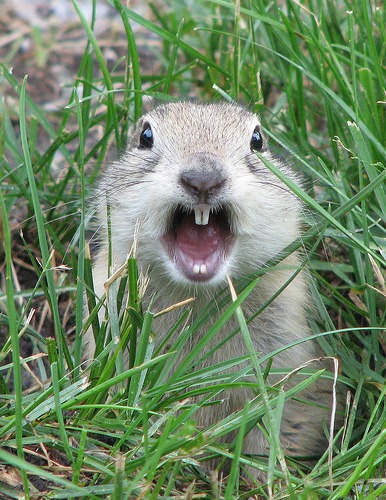 A Hoot by doug88888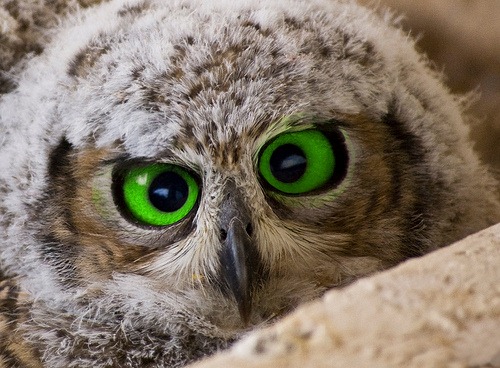 Laughing Donkey by jaxxon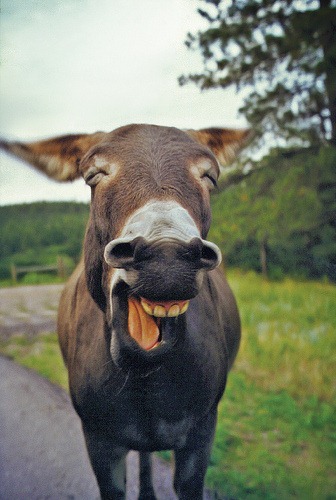 2. Funny poses
Just like with facial expressions you may get lucky and catch your pet in funny pose – make sure your camera is with you! Also if you know your pet very well you maybe know some interesting things it usually does – why not to try capture them?
What you're laughing at? by geedorama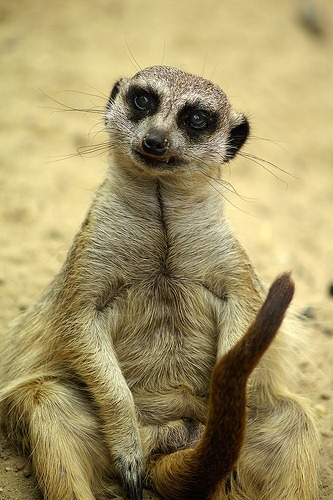 Yep, I Think It's Time to go On a Diet! by njchow82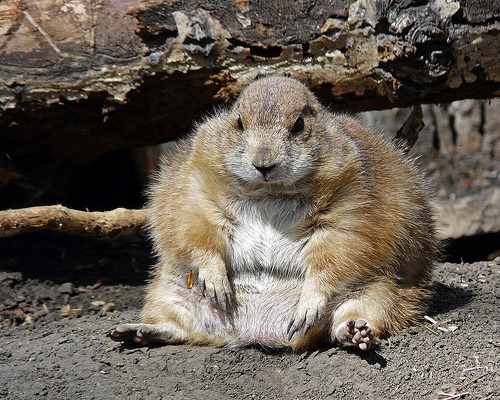 Holiday Eating!… by skipgoforth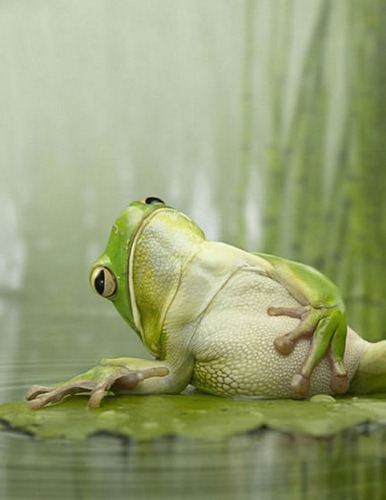 3. Look what they are doing
Sometimes animals do funny stuff, try to be always there with you camera and I bet you will get some amazing pictures. This may take long time when you catch something but it is worth it.
Gorilla Baby Hug Party by Sloth-in-a-Box (DOaZOO)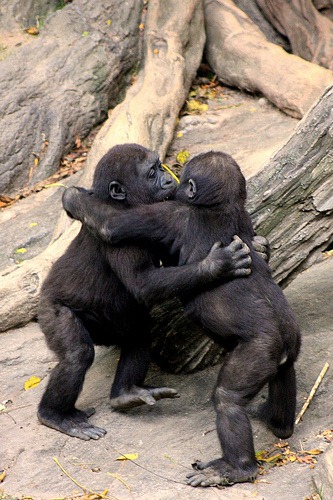 Ring tailed lemur by floridapfe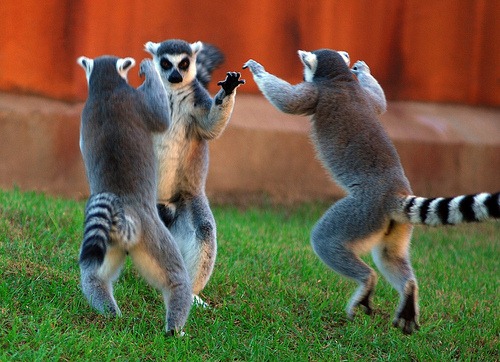 Food Fight! by Tad 20D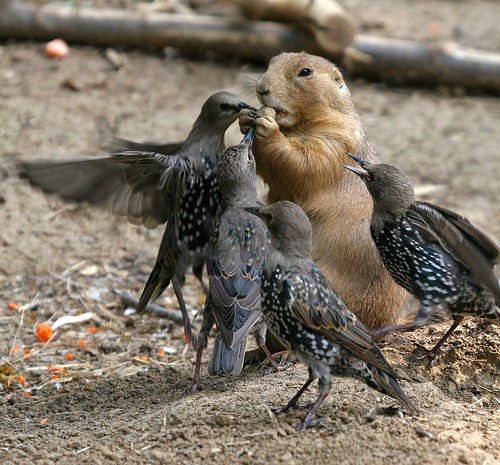 4. Make them do things
You look at the pet for hours and it's nothing interesting? You may want to take things in your own hands – try to create some interesting situation, design the scene.
Grimlock vs Munkzilla by Fanboy30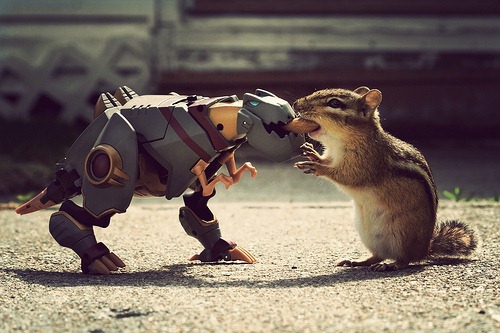 Hamster in egg – Chmurka hatched! by pyza*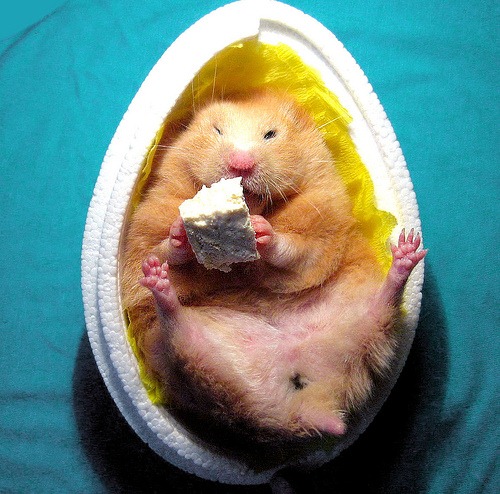 Polly Babysits 2 by Woupidy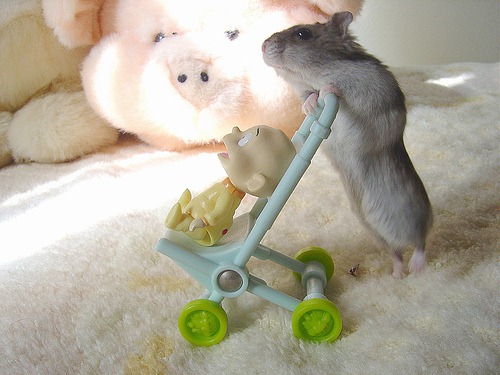 5. Dress up
Dressed up pets look really funny, especially if you think about some specific character to make. Try to express not just your fantasies – think about what character may suite to your pet best. What clothing and accessories works best? Try dresses, hats, glasses.
Funny Little Frog – Bułeczka by pyza*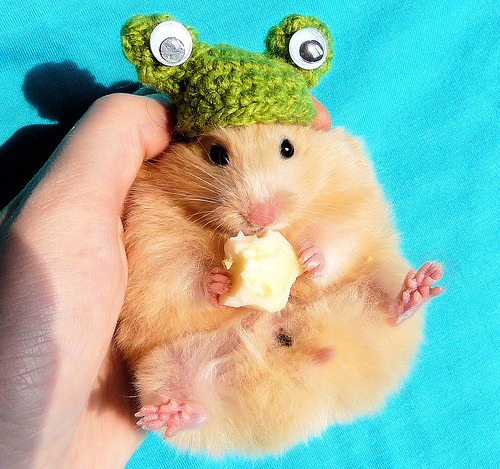 Ready for Take Off by vyxle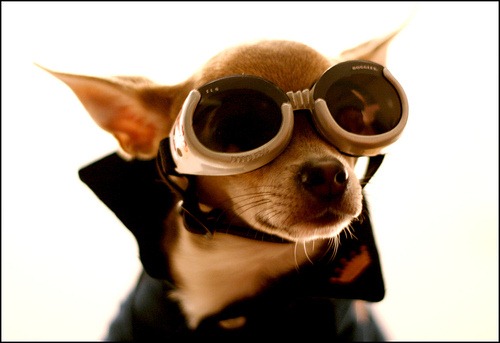 Roxie's New Dress by Yer Photo Xpression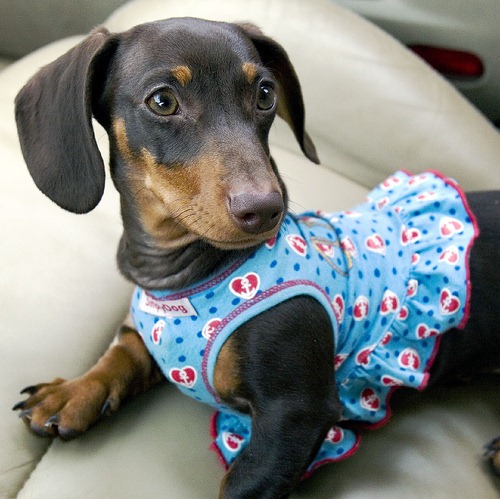 Hope you find inspiration these tips – share your experience in comments below! Did you manage to capture funny shot?