Recently we published inspirational article containing great long exposure shots. Today we wanted to go a little bit deeper and focus on painting with light trend.
Usually to paint with light you need to apply long exposure techniques, for getting the picture, combined with some sources of light (LED lights, pyrotechnics etc.) that burns trail/picture on the photography.
Here are some great light painting photos, will try to come up with tutorial on this – subscribe to Photoble feed and stay tuned.
LightFighting by lapp-pro.de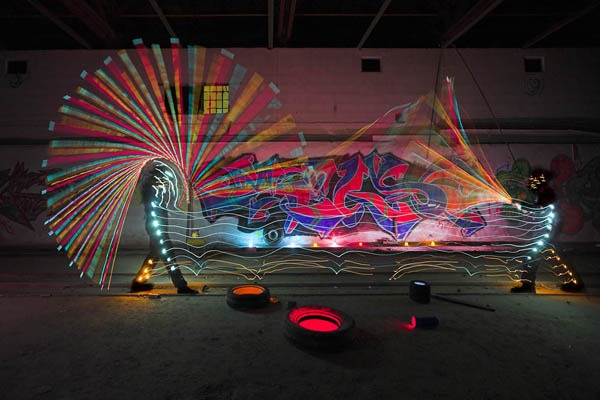 Gabriel by Dennis Calvert
Thorens TD-316 by Audiotribe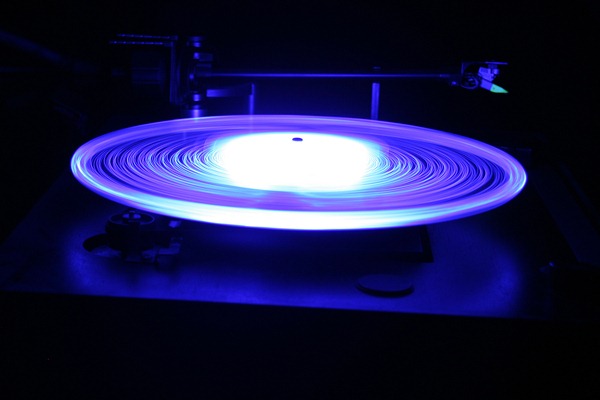 Carnival by BURИBLUE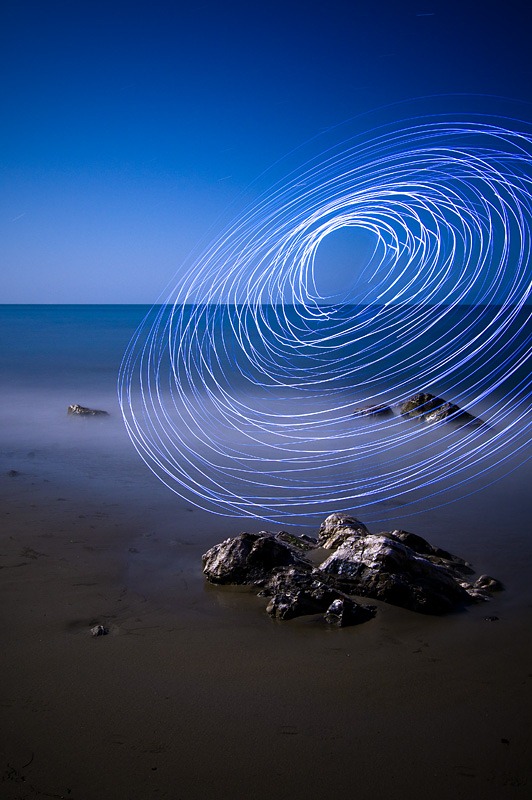 Dance by BURИBLUE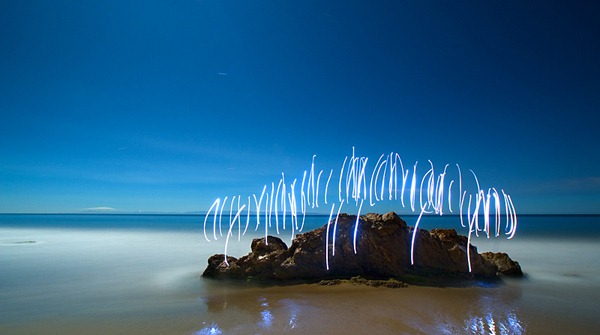 light circles 02 by CowGummy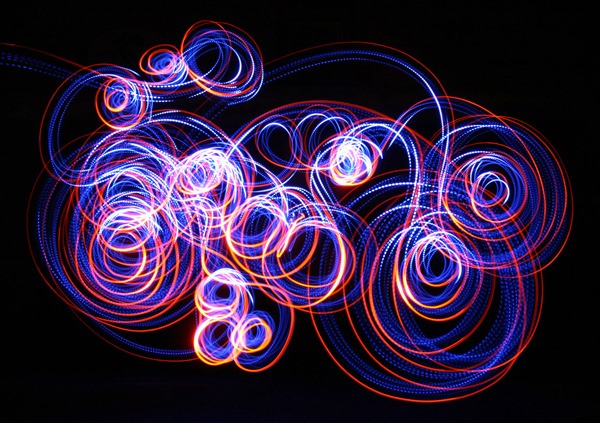 Ahijuna carajo con la luj mala! by El Endemoniau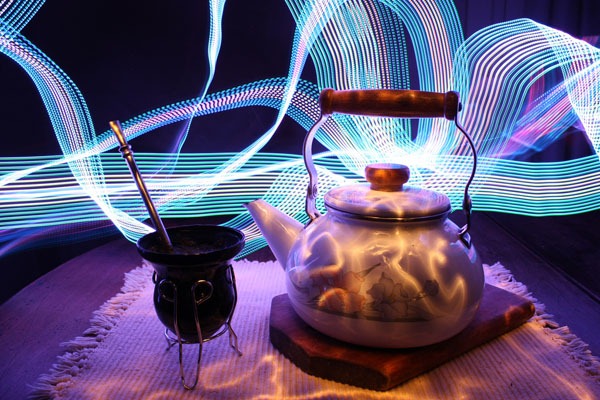 Painting With Light by JRyle79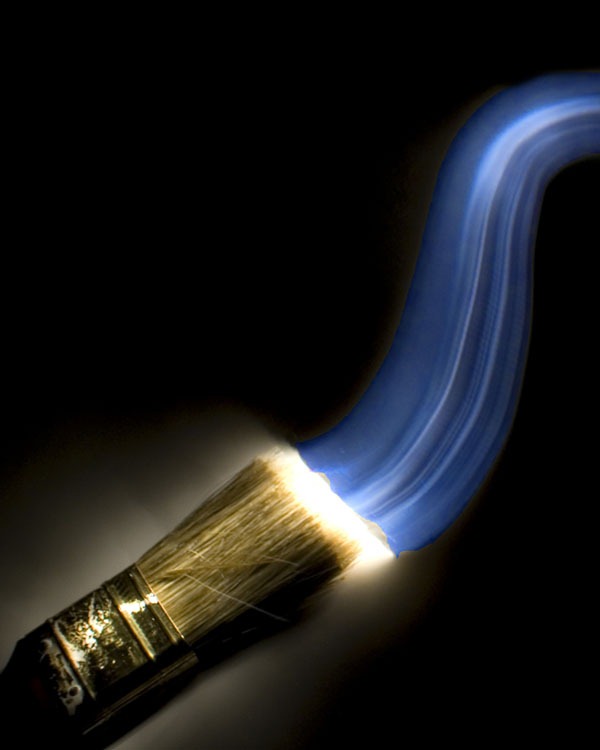 [untitled] by snowbored72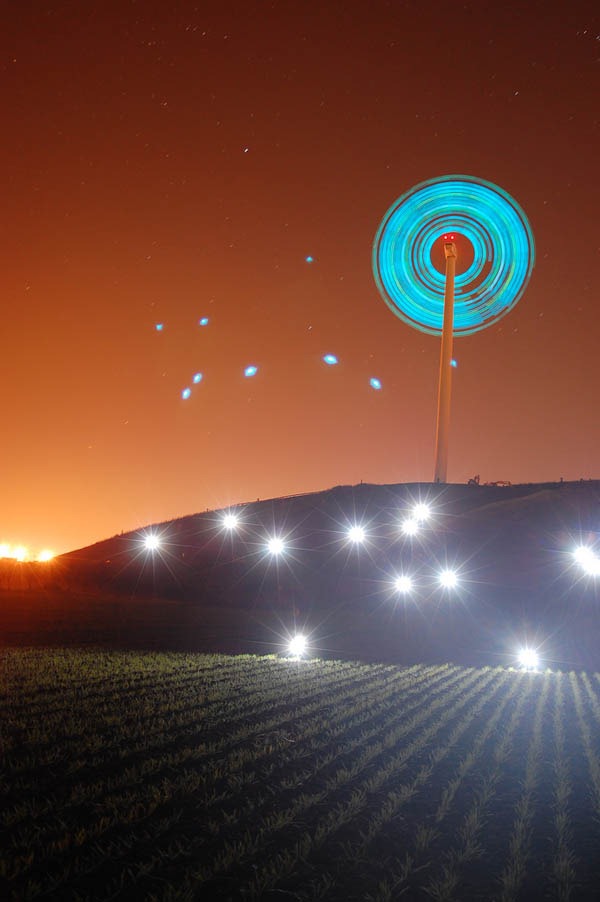 Thug teleportation by tdub303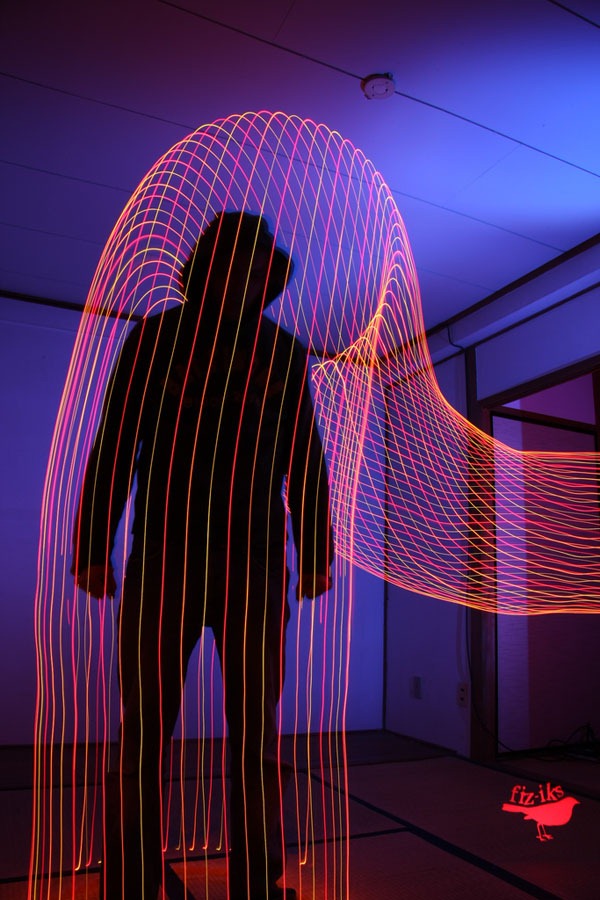 Transcendental by Dennis Calvert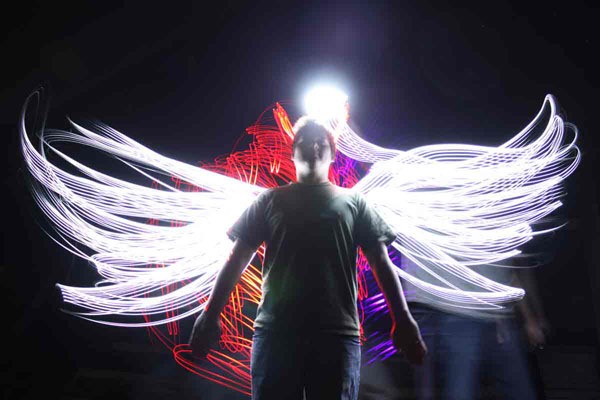 Beach Flower by CitizenLee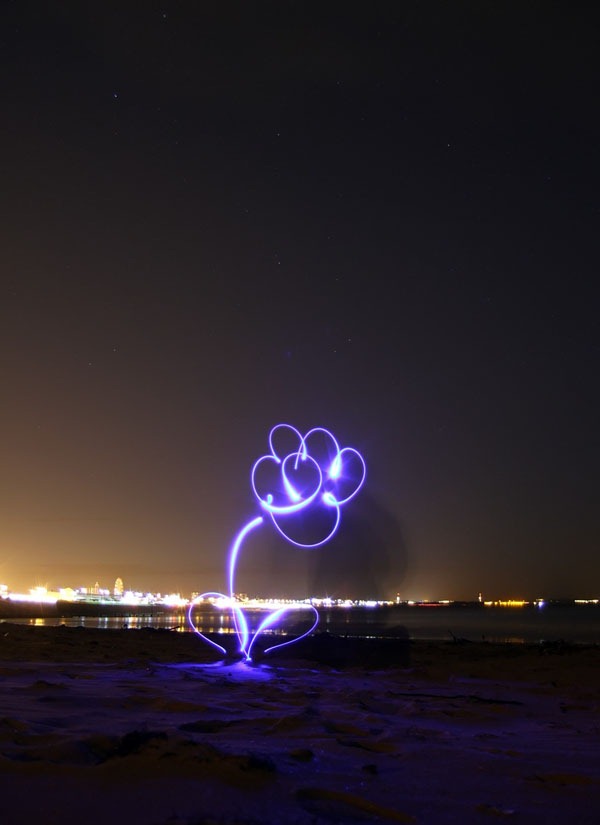 I Love You by czd72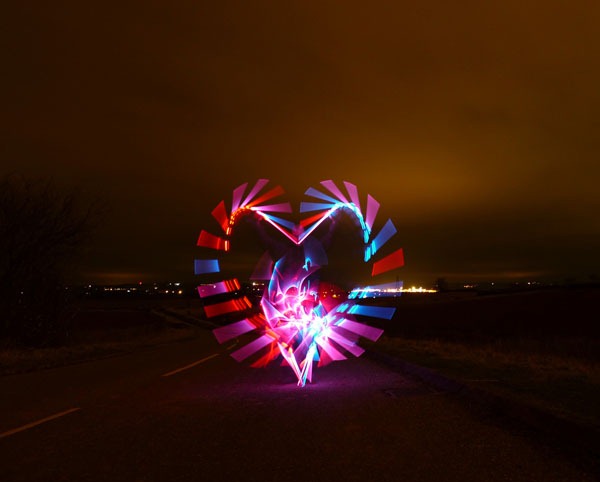 Waiting to go out. by JAHook Photo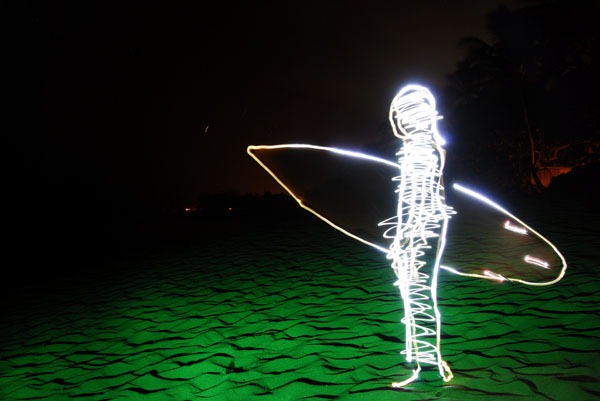 [untitled] by Kimbell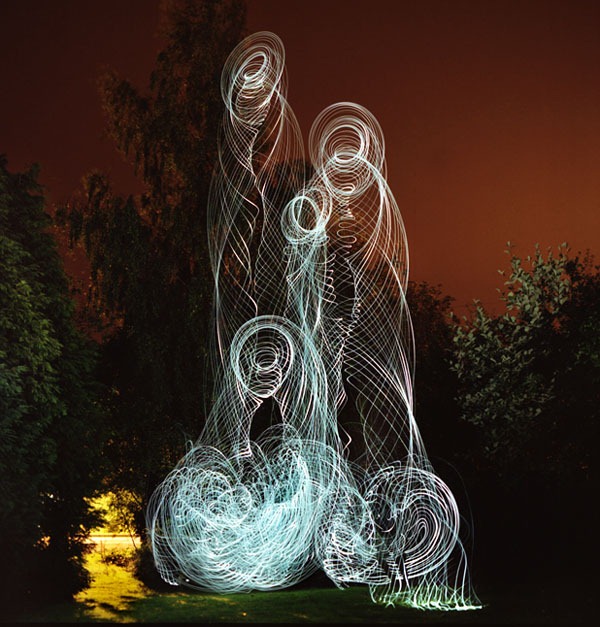 080108_2792 by pixlux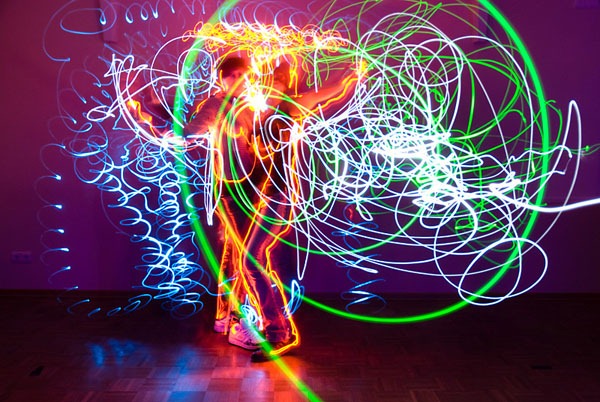 gone fishin' by SLR_Ninja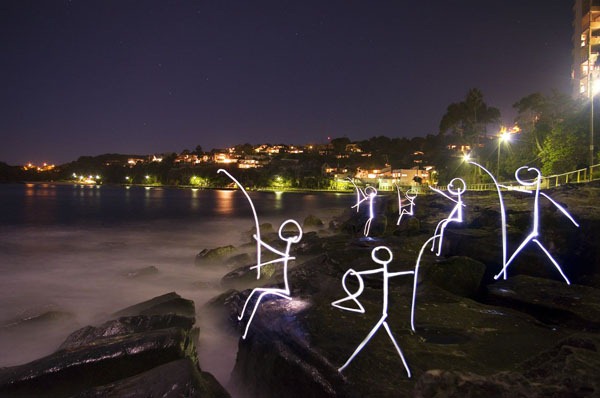 light person 4 by steph reed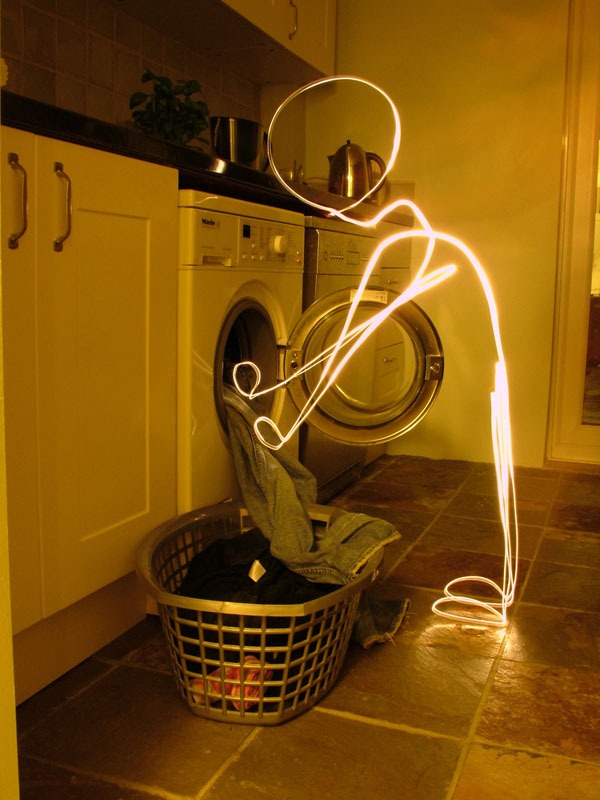 need a title by tdub303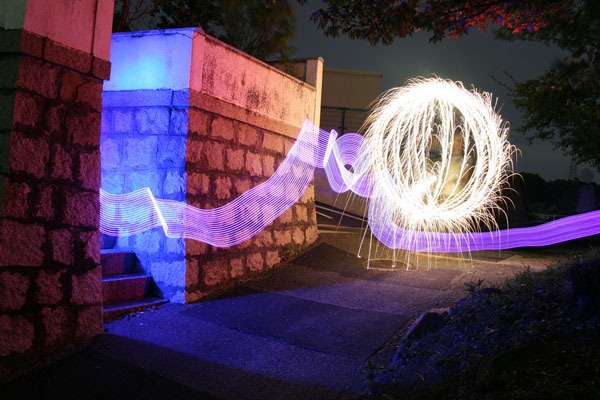 flamingoes 3 by UnklStuart