I have talked a lot about how to use traditional film SLRs during the few past weeks in this little series about manual photography. So I think it's about time to look at the different options manual photographers can choose from.
In the following we will look at the specs of traditional and more modern SLRs from the two most popular companies Nikon and Canon. Then compare them, so you can find out which type of SLR-user you are. Are you after the simplicity of autofocus for the quick shot, or can you be intrigued by traditional all manual cameras? Are you the nostalgic type who loves the old camera designs, or do you just care for good quality pictures?
Let's find out…
Nikon FM2
I'm gonna use the Nikon FM2 as a kind of benchmark model, because the other cameras do not surpass the abilities of it when it comes to shutter speeds or flash synchronization. Even the latest modern models.
The FM2 was produced by Nikon (formerly Nippon Kogaku) between the years of 1982 and 2001. Many of the innovations in featured in this camera were groundbreaking, like shutter speeds from 1 to 1/4000 second and a flash sync speed of at most 1/200 second, both unprecedented in SLR history.
Photo by Lord Markus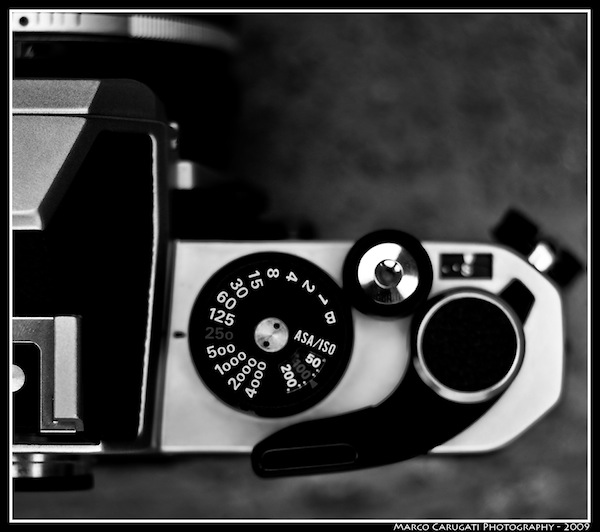 The FM2 was and still is valued by many professionals for its strong build and reliability, partly due to its extreme durable construction of copper silumin alloy. Since it is a full manual camera, it can be operated without batteries (batteries are only needed to light the view finder info) and can endure extreme temperatures of −40 °C to +50 °C. So where ever you find yourself, may it be a desert or in the Arctic, the FM2 will rarely let you down.
Nikon has always emphasized backward compatibility, so most of the modern Nikkor lenses will still work on the FM2. A nice feature that we should not take for granted (as we will see later).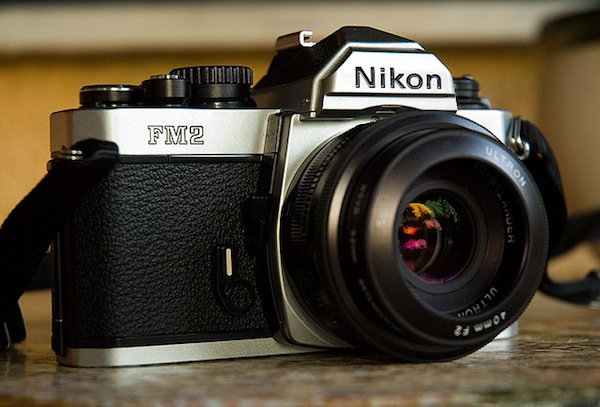 Canon A-1
The A-1 is what I consider a model of similar beauty to the FM2. Although it entered the market 4 years earlier than the FM2 in 1978, it features some things that the FM2 lacks – that is if you are looking for those features.
It was the first camera ever to feature an electronically controlled autoexposure mode. It comes with both aperture priority and shutter speed priority options, which enables the photographer to either just focus on depth of field (aperture priority) or the shutter speed he/she needs to "freeze" fast moving objects. The camera takes care of the rest to get the exposure right. The FM2 does not come with these options.
The downsides of the A-1 would be the slower top shutter speed of only 1/1000 second and the insufficient flash sync speed of 1/60 second. Of course that is due to the camera being developed 4 years earlier than the FM2… but still. These slow shutter speeds have reportedly been criticized by photo professionals of that time, too.
When Canon switched the whole of its SLR production to the EOS system, it ditched the FD lens mount featured on the A-1. That makes this camera incompatible with all modern Canon lenses, so if you decide to use this camera, you might need to spend days and days on lens hunting online.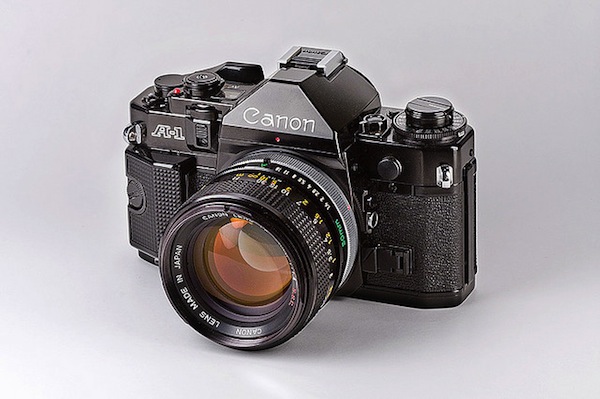 Nikon FM10
This model is essentially a newer version of the FM2, since it is still all about manual photography and does not even feature autofocus. Similar to the FM2 it goes with all Nikkor AF-D, AI-P, AF-I, AI-S and AF-S lenses. The camera comes with a top shutter speed of 1/2000 second and top flash sync speed of 1/125 second, thus both no match to the FM2.
A nice feature though, is the depth of field preview button, which most autofocus models lack, and that is a very nice thing to have for photo beginners, since it prevents you from wasting to much film.
For a modern SLR, the FM10 lacks many features that Canon's EOS series models come with. It is basically a entry level SLR, which aims at interesting beginners for SLR photography at an affordable price. So it might be technically inferior, but it takes great pics…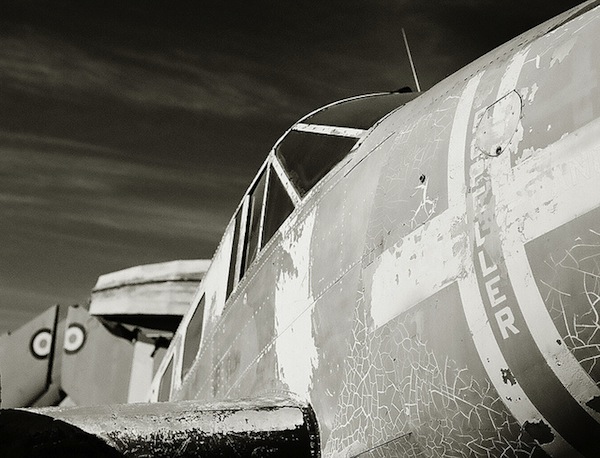 Canon EOS Rebel T2
The last cam I'm gonna review in this post is the Canon EOS Rebel T2, which is the latest and last SLR model produced by Canon. It comes with a top shutter speed of 1/4000 second, thus comparable to the FM2. But it loses to the latter with a top shutter sync speed of 1/125.
Same as the A-1, the Rebel T2 features exposure programs, so it is a nice choice for beginners or photographers who need to be able to be quick with settings adjustments.
Another new thing that was implemented with the EOS series is the built-in pop up flash. The Rebel T2 is a completely modern camera, that can rival the latest entry level DSLRs in regard to its technical features. Since it is part of the EOS series, Canon's newest line of cameras, it is (naturally) compatible with all modern Canon lenses, which saves the potential owner a lot of skimming through bidding platforms.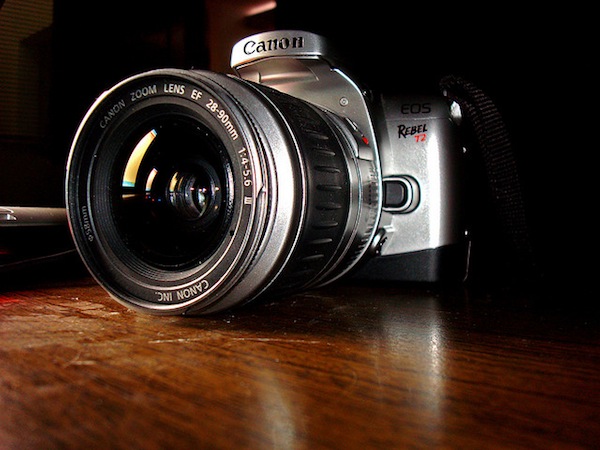 So what now?
Actually, the specs seems to speak for themselves. But in photography, as in every other hobby that involves lots of passion and sometimes brand loyalty, decisions are rarely made on the basis of dry facts.
But what you should consider is the compatibility of lenses. That is why I personally would rather recommend the Nikon cameras, since there are zero problems to find lenses or use your own modern ones. Or the Rebel T2 for the same reason.
On the other hand, the A-1 is a beautiful camera… So what do you guys think? Do you know any other models that I am not aware of? Feel free to share your own thoughts and experiences!
Cheers!