Say what you want about Google+ .. it won't catch Facebook, none of your friends are there, etc.  However, it has become one of the most vibrant communities for photographers and it's perhaps the most active groups on Google+.  There are many thousands of photographers posting terrific images and there are many contests to enter as well.  You might like to have a look at our short (by no means comprehensive!) photographers guide to Google+.  In this post we thought we'd highlight the top 25 most influential photographers on Google+, so here goes…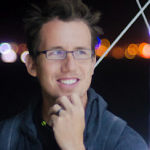 (In 2.32 million circles) Trey Ratcliff  is an American photographer from Austin, Texas specializing in HDR photography. He was born blind in his right eye, and he has stated that this fact has likely shaped his interest in photography, specifically HDR. Circle him here or check out his personal blog Stuck In Customs where you can get a free award winning HDR tutorial.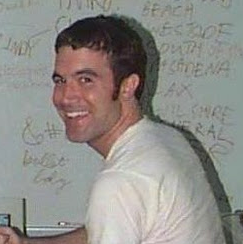 (In 2.3 million circles)  Tom Anderson, the former President and Co-Founder of MySpace which was sold to NewsCorp (good move!) retired to travel the world and take photos.  Tom says, "It's my job to live life to the fullest  and I've been trying to do that for many years."  Tom posts some magnificent photos on Google+ where 2.3 million follow his posts.  Circle him.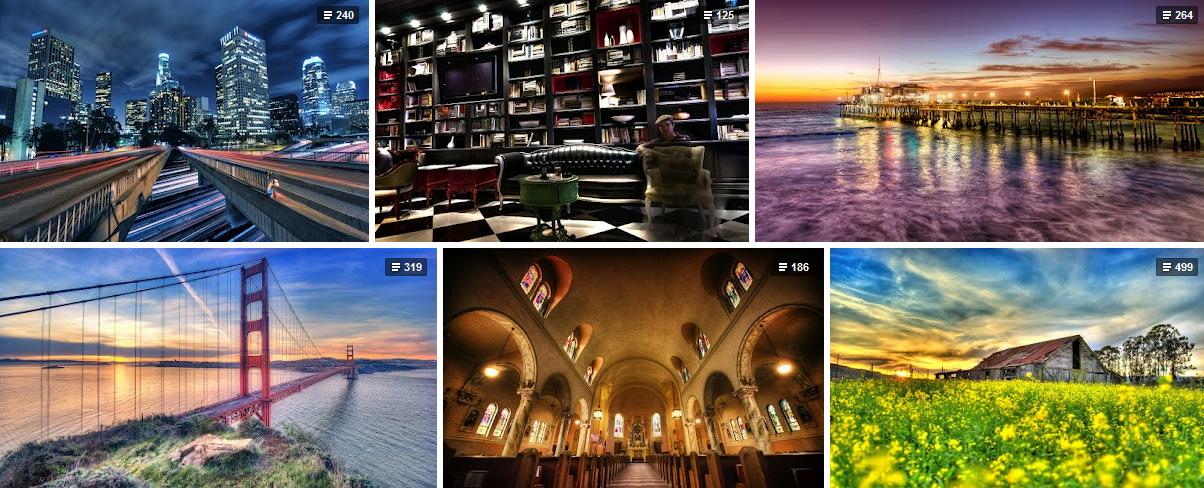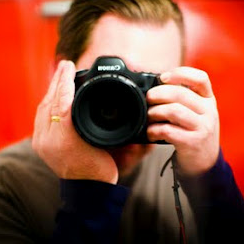 (In 2.3 million circles) Thomas Hawk is a highly respected photographer out of Oakland, CA with a large following on Google+.  Says Thomas, "The absurdity of my obsessive compulsive view on photography is not lost on me.  But it is the absurdity of life that I find most beautiful of all.  Where Sisyphus had his stone I have my camera and a bag full of lenses."  Circle him.

(In 1.61 million circles) Colby Brown is a phot0graphy teacher and author from Denver, CO who travels the world documenting its beauty.  "I dedicate a lot of my time to working with small NGOs, charities and initiative programs while on assignment, of which there are plenty of ways in which you can get involved."  Circle him.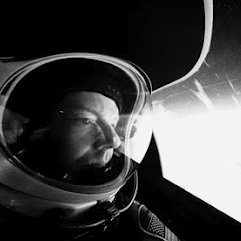 (In 1.54 million circles) Christopher Michel is a photographer, investor & entrepreneur out of San Fran who graduated from Harvard Business School.  Christopher consistently posts terrific photos on Google+ from all over the world.  Circle him here.
(In 1.47 million circles) Elena Kalis is a conceptual underwater photographer based in the Bahamas and has certainly carved out a great niche for herself.   She was always intrigued and inspired by how things look very different underwater: Shapes, lights, colors are shifting all the time, everything is vivid and fluid.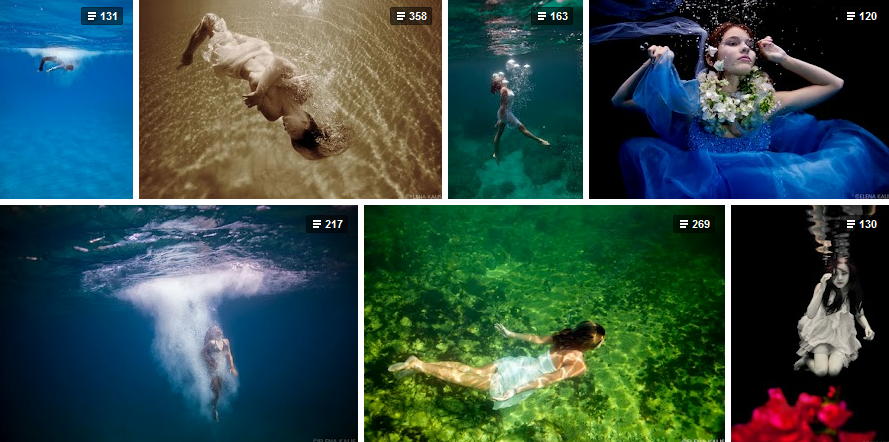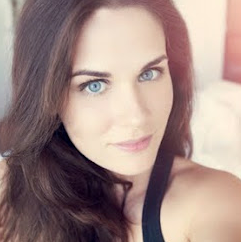 (In 1.45 million circles)  Lisa Bettany is well known within the photography community and is Co-Founder of the iPhone app company Camera+.  She recently documented a world tour taking pictures along the way with nothing but her iPhone.  Circle her here.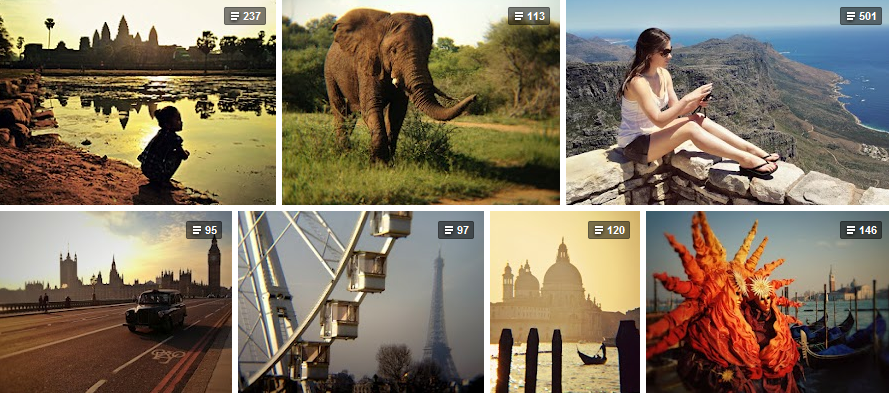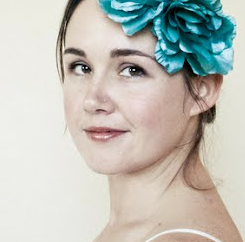 (In 1.42 million circles)  Lotus Carroll is a photographer based in Austin, TX who describes herself  as woman with a camera and laptop, sustained by coffee, wine, and laughter. Desperately seeking more of the world every day; I want to record and share everything."  Circle her!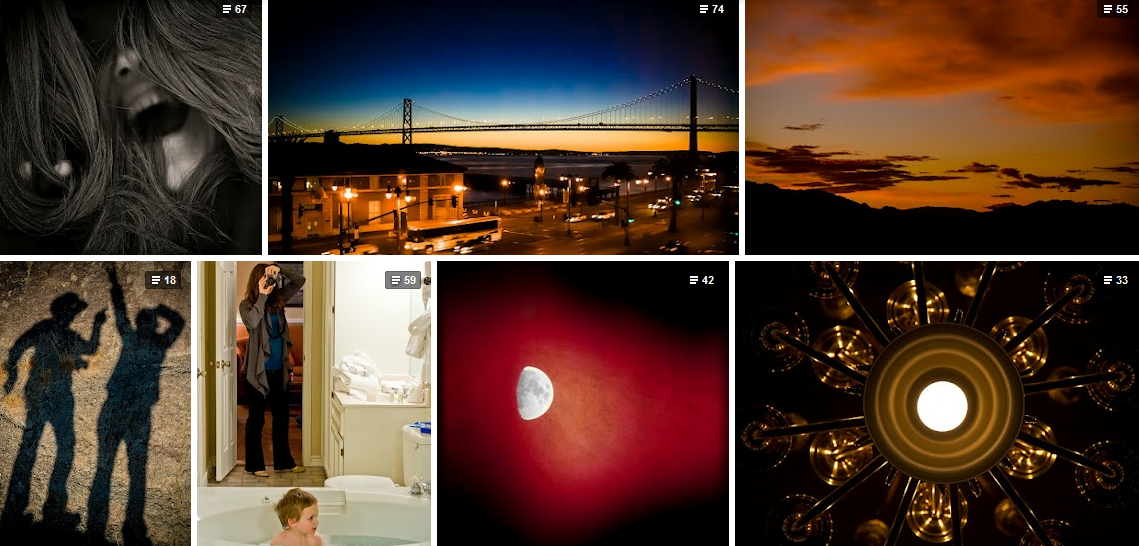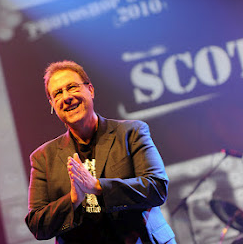 (In 1.4 million circles)  Scott Kelby is perhaps the most accomplished educator of photography and is considered the top author of photography related books.   The Digital Photography Book, Vol. 1 was the #1 best seller of all time.  He's also the President of the National Association of Photoshop Professionals and hosts a weekly photography radio show called "The Grid".  Circle him!  Scott is more of an educator rather than someone out traveling the world taking photos so not many photos on Google+.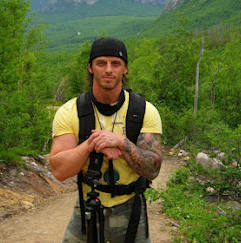 (In 1.4 million circles)  Patrick Di Fruscia is a nature and landscape photographer out of Montreal that prefers the mystical, fantasy land look in much of his imagery.  If you read his bio you can see why 🙂  His work has been featured in many publications including National Geographic.  Circle him!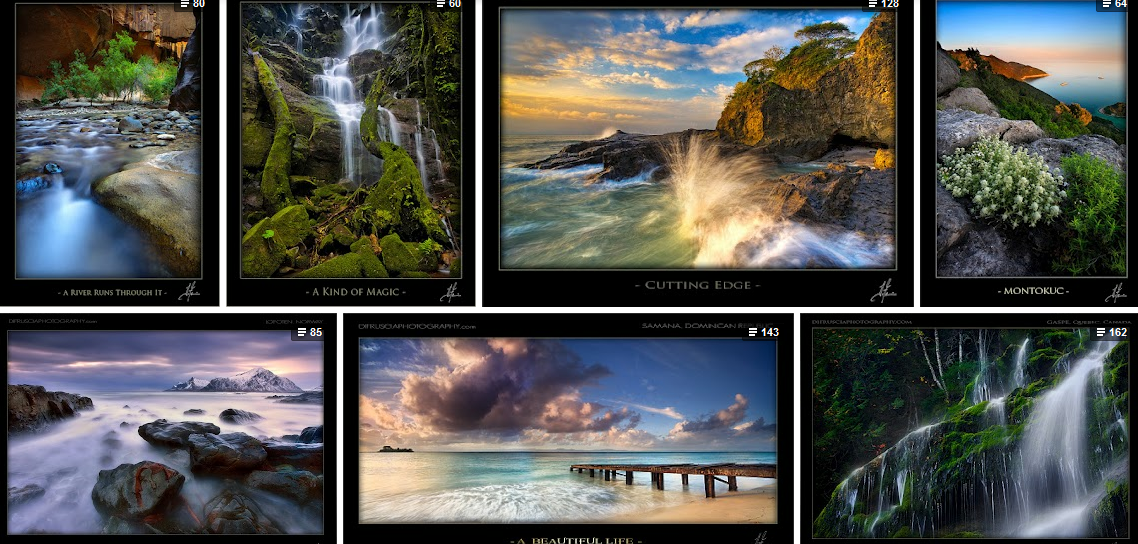 That concludes Part I of our top 20 Google+ Photographers.  Stay tuned for Part II!