The Fisheye  is one of Lomography's most popular cameras. It's claimed to be the only wide-angle 35mm camera that can capture 170-degree view with its compact and easy-to-use design. The best thing about it is the price tag, retailing for just US $50
!
Warning: it's addictive!
Its lightweight design and rugged exterior make it ideal to be easily shoved in your bag and taken everywhere with you.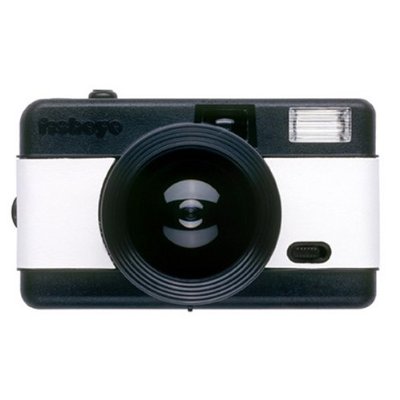 There's something about a film camera that makes you look at things differently. I found myself snapping away at mundane things more liberally. The great thing is, most of the photos turned out pretty good! Not worrying about the composition, ISO levels and aperture gave me that freedom to have spontaneous fun.
The flash isn't too flashy
The Lomo Fisheye is definitely a day camera. Although it has a built-in flash, it's not very powerful and the pictures taken with the flash tend to be mixed reviews. If you are shooting at night, keep these things in mind:
1. The built-in flash won't light up a whole room. Focus on a subject instead and get up close to it.
2. Careful not to block the flash with your finger. It's an obvious tip yet so many people accidentally cover the flash.
3. Be weary that by using the flash, a black area might appear in your photos. This is due the lens casting a shadow.
Even be weary of using the flash in low-light conditions. There were times I thought I had plenty of light and didn't need to use the flash. I was very disappointed with more poor judgment when the developed photo turned out all dark, grey and fuzzy.
The results will put a smile on your face
With the right lighting conditions, I don't think you can ever take a boring or 'wrong' photo with the Fisheye. Although the photos aren't instant, there's something delightful about waiting for your film to process and seeing your images on a tangible paper, rather than just instantly on the computer screen.
Nowadays, a lot of film processing shops also offer you the service to have your prints on a CD as JPEGs. So you can whip out your favorite photo editing program and apply some saturation or cross-processing effects!
If you're still not convinced, here are some great examples.
Secret beach sand M by Sandcastlematt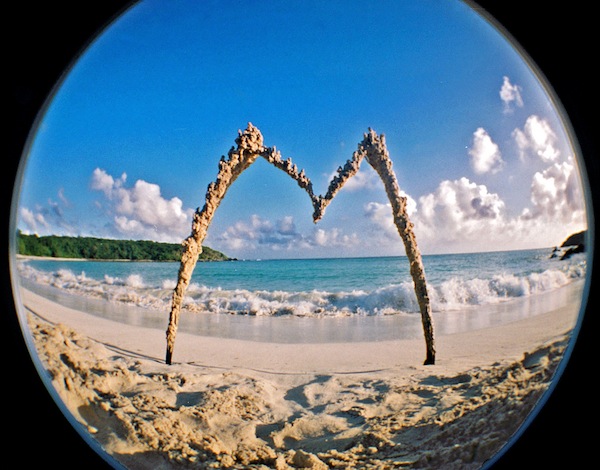 Lomo Fisheye by John Biehler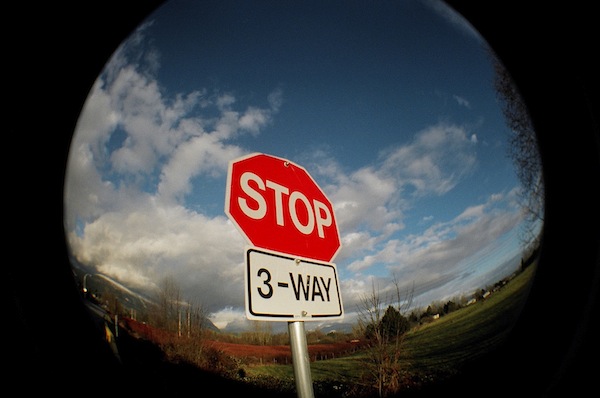 Hello, Mr. Dog by Cdgillman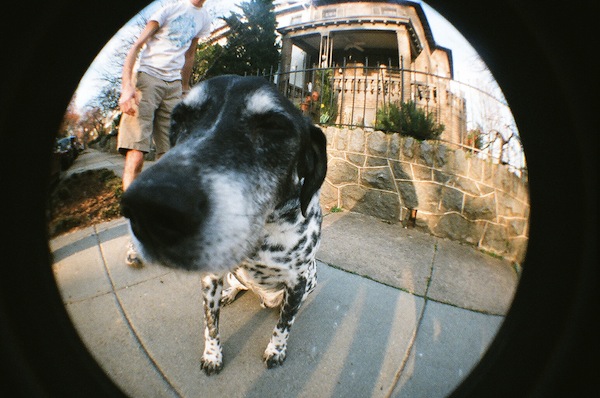 Fisheye View From Empire State by Sleepychinchilla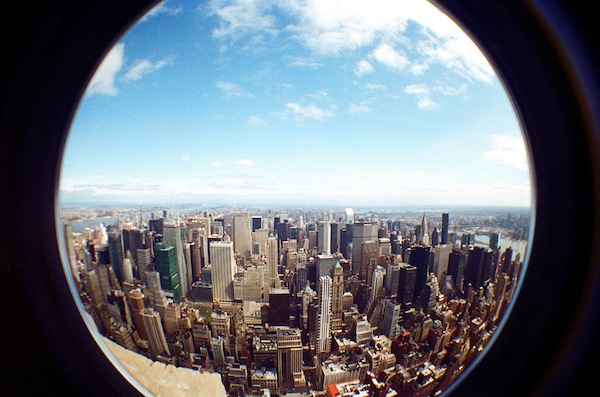 Fisheye plane by Yiie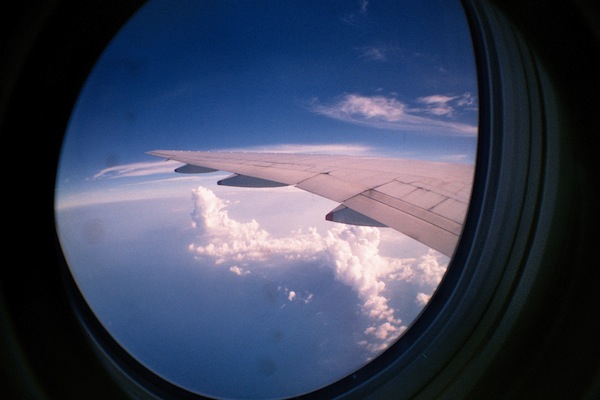 Disneyland by Karenchu121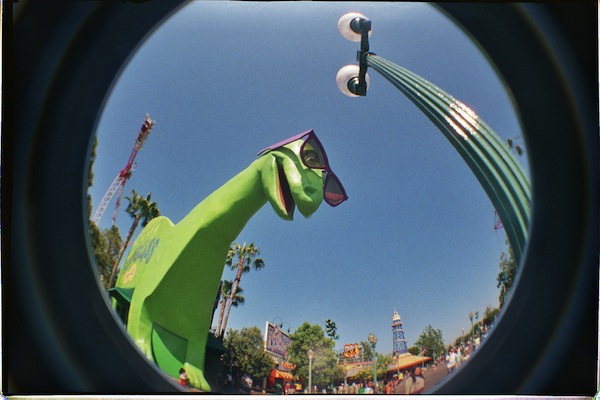 Alien Lomographer with Lomo fisheye by en.shahdi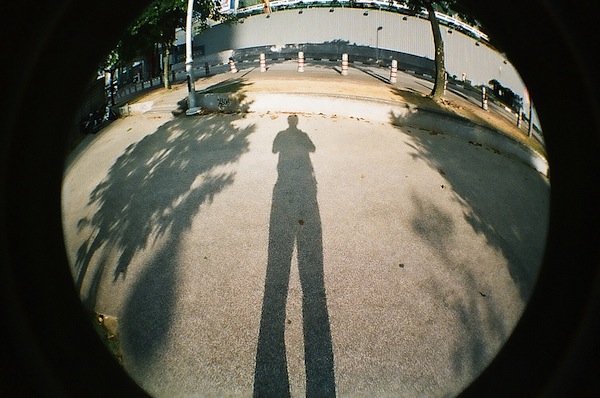 152_x by Stephanie ★