How good would it be if you could just shoot, view and share your photos instantly? Or maybe when you're out, you want to make space on your memory card without having to permanently delete the photos? Well, the newly released Eye-Fi WiFi
lets you do all that and much more.
It's claimed to be the first wireless memory card.  It acts like any other SDHC card, as it stores the images and videos you capture. The only difference is, that once you're within a specified wireless network, you can automate it to upload onto your computer or any online services like Flickr, YouTube, Facebook and much more: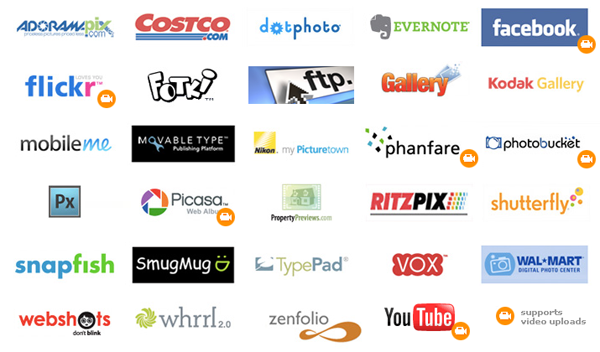 It's compatible with over 1,000 cameras and the easy setup will have you up and running in minutes. The transfer speed is pretty fast with its built-in 802.11n speed and it also gives you the flexibility to pick and choose which photos to upload.
The best thing is, that this little nifty card won't cost you a fortune. For a 4GB Eye-Fi WiFi card, it retails for just under US$50
.
What do you think about this product? Will you try it out? Or maybe you're currently using it and have some useful feedback. Leave a comment!