Many people think that winning photography contests is mainly about being at the right place at the right time. This might be true to some extend, but this assumption neglects a crucial element of taking good pictures: good preparation.
So in this post we will talk about how you can prepare yourself for that ominous perfect shot, and also about how to approach the world of photography competitions.
Seek out competitions
On the internet there are countless websites that dedicate themselves exclusively to the gathering of information on upcoming photography competitions, they can be found simply by entering keywords like "photo contests", "photography competitions 2011" and so on into your online search engine of choice. These websites include blogs and commercial websites. Once you have located those websites it is still important to always check the organizer's website as well to look into the regulations of the competition. To keep yourself organized with the entering dates and competition deadlines I recommend to…
Make a spreadsheet
Your spreadsheet should include information like entering date, deadline for submission of photographs and above all the topic of the respective competitions, so you can keep in mind what the upcoming competitions are about thematically.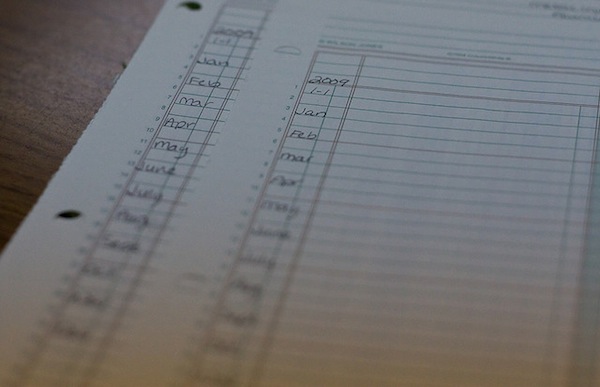 Just like in the picture above I would advice to keep your spreadsheets very clean, so it is a pleasure to look at them. To have cleanly organized spreadsheets can prevent you from getting annoyed and thus abandoning your good intention of keeping track with the competitions you found on the net through hard research work.
If it helps you, you might as well put a calendar up on the wall near to your desk, to have the timelines in front of your eyes all the time. This can help you to get your mind set to the task, which takes me to my next point.
Get in the mood and stay there
Maybe the most crucial point to being well prepared for photo contests is to keep your mind thinking about the upcoming competitions and their thematic orientation, so that you are ready to press the shutter release button when the right moment or the right subject unfolds in front of your eyes. Taking great pictures is all about being aware as a photographer, to actually discover meaningful pictures. Never forget that the chances for great shots are always around no matter where you are; the photographer is merely the curator, he doesn't create, he only captures… which is a kind of creation again, but oh well.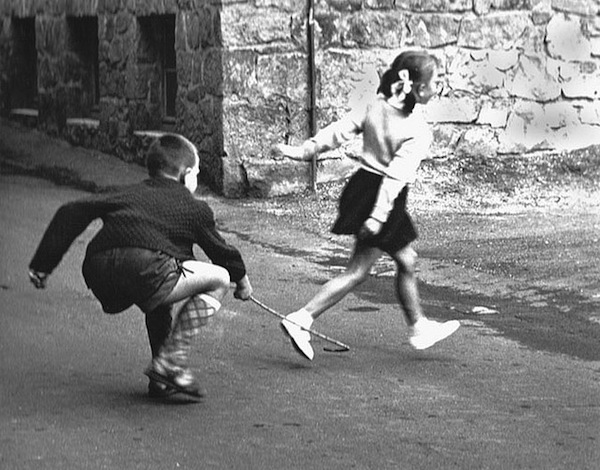 Try to capture good pictures in the spirit of the "decisive moment" as defined by world famous photographer Henri Cartier-Bresson. Be sure to never submit staged pictures, it will always show.
Never start late
As a rule for your handling of competitions I recommend you to start taking pictures long before the contest is even opened for submissions. Like this you will really get in the mood; you will slowly start to look out for adequate subjects that fit the theme of the contest. If you start looking out only shortly before the deadline, you are not likely to get good results. If the theme is for example "shadows and light" it will take you some time to develop an eye for shadows and light. Just like it will take you time to get into the mood for every new theme. So start early, ALWAYS take your camera out and get into the mood to shoot great pictures!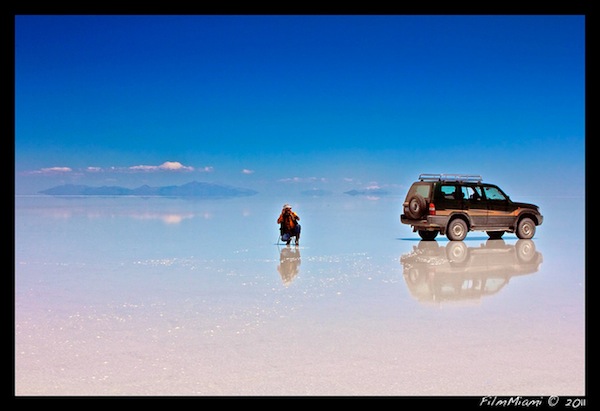 Don't be shy!
A big mistake made by many photographers is thinking their pictures are not good enough. So don't make that same mistake, start from what you think are the best among your pictures and submit them to see what happens. Sometimes organizers of photo competition are not even looking for the perfectly composed picture, as can be seen in last year's National Geographic travel picture contest. Sometimes it is enough to bring across an intense feeling of the moment to score a prize.
Picture by Brittany Brothers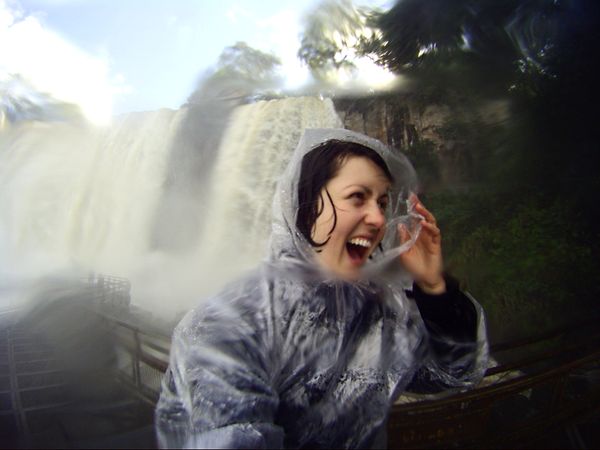 One last thing
Don't schedule too many photo contests for yourself, you might loose track of what is going on and eventually loose the fun of taking pictures. We don't want you to be all knocked out and confused by too much work 🙂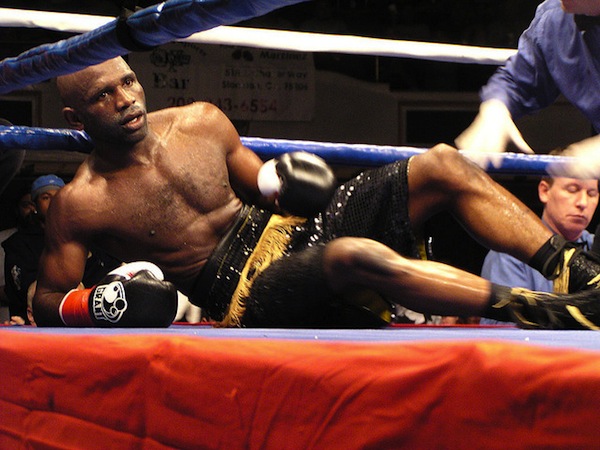 Keep it simple and maybe take on a competition every two months. You will discover that it is far more fun to really delve into a topic rather than having to rush around to take pictures for several contests at a time. Only choose the contests you think are fun. Or if you want to work on your skills as a photographer, take on competitions with themes you think you still have to improve on. Challenge yourself. Make sure you would always gain something from taking part in a competition even if you don't win a prize, may it be experience, skills or just the fun of doing it.
Enter The Photo Contests!
Here are some contests and resources for locating photo contests to get you started.  One site appropriately called PhotographyCompetitions.net highlights many upcoming photo contests.  DailyAwards.com has photography contests every day, each week, month and year.  I'm sure there are several other sites so certainly no lack of competitions to enter.  If you have a favorite competition or site, please let us know in the comments section.
Here are the contests that are coming up in the first couple weeks of July according to PhotographyCompetitions.net: