There's  photography, and then there's photojournalism. A picture is worth a thousand words and that's why a photo can say so much about a current affair, event or subject. Being a photojournalist goes beyond than just knowing how to take a great photo. This is the second of a two part series that looks into photojournalism.
In the first part, we explored how to take photos in photojournalism style and how to mix reporting with photography. In the second part, we will look into more of how to become a photojournalist and making a career out of it.
Keep on top of the news
This might sound like an obvious one, but take genuine interest of what's happening around you. Whether it's global news, a local event, or just a particular topic you're interested in. Get an RSS feed like Google feed and start subscribing to your favorite news websites.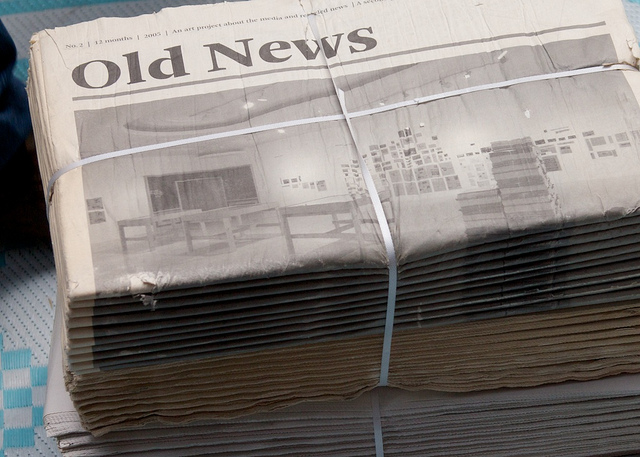 Think big, start small
There's nothing wrong in having a goal to work for a renowned newspaper. However, you have to start somewhere, so see if you can get a gig at your local newspaper. You might be asked to cover mundane events and issues, but it's a great opportunity for you to gain valuable skill sets and learn the ropes of the media industry. Be prepared to
Photo by by allaboutgeorge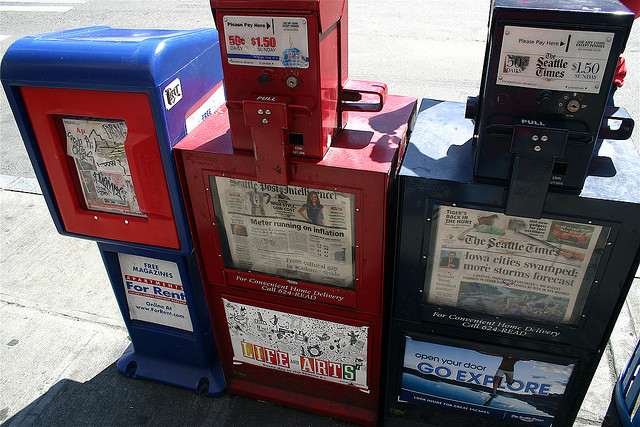 Have a portfolio
You never know when someone wants to see your works. So be prepared and have a portfolio ready, both in print and online forms. Fill your portfolio with exceptional works you really love. A great portfolio with only a small amount of photos, is better than a large one filled with mostly mediocre photographs.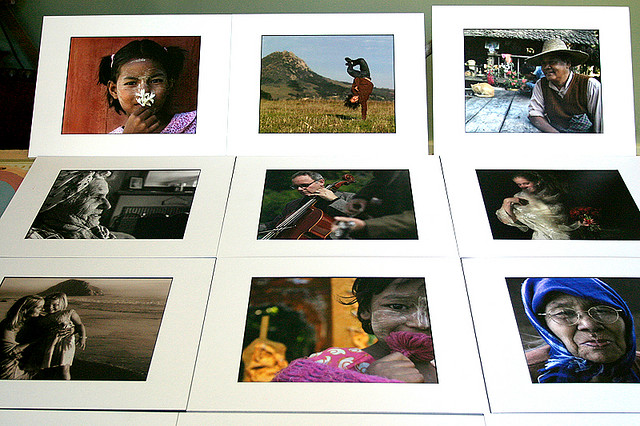 Start a blog
Previously, I talked about the importance of improving your writing when it comes to being a photojournalist. Start a blog and just write. Write about anything. Your thoughts, ideas and of course, your photos. There are lots of blog services out there, but I would recommend WordPress or Tumblr as they have lots of great templates specifically designed to showcase photographs.
Utilize social media
Social media tools, especially Twitter and Flickr, are great in three ways. Firstly, they're useful to connect with people from the media industry. Secondly, they can keep you informed of global issues that are currently trending. And lastly, they're actually pretty nifty tools that can get you noticed by others. Sure, a Twitter account might not land you a dream job, but it will have you networking with the right crowds of people.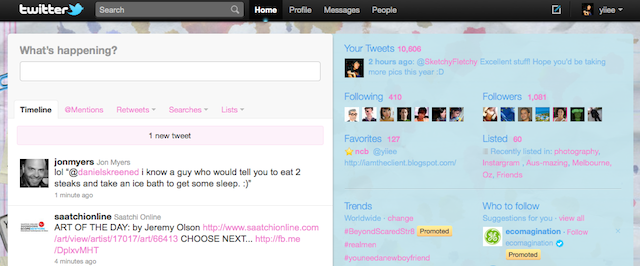 Start submitting stories
Don't wait for media outlets to contact you. Be proactive and start submitting your own articles accompanied by photos to newspapers and magazines. Sometimes in the end, it's just a number's game. The more articles you submit, the better chance you have to get published and noticed. You really don't have much to lose and everything to gain.
Work for free
Internships aren't just for high school students or recent graduates. If you're looking for a career change or to just refine your skills, an internship provides you with a great opportunity. Major media companies are always looking for seasonal interns. Although you might be working for minimum or no pay at all, it's certainly a great way to get your foot in the door into the industry.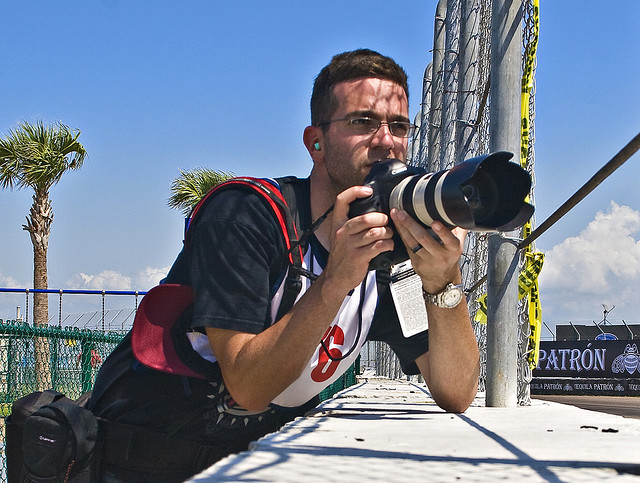 Enter competitions
There are an abundance of photo competitions running at any time. Entering them not only gives you the chance to win great prizes, but it offers you free publicity even if you don't win.