Almost everyone gets to the point sometimes where you are fed up with the tons of pics that take up all the space on your hard drive, and you don't even wanna bother looking through all of it. The time when you are bored with going through the manual of your DSLR again cause you don't know what all the buttons are for.
That's when you would consider to pick up again that old manual SLR from your bottom drawer and rid yourself of all the beeping and flashing that modern cameras tend to come with and just go back to basic once again… or for the first time, depending on your own photographical history.
Time to find out how great it can be to use a manual SLR and about the countless possibilities that come with that!
Increase the possibilities of your pictures
There are many reasons for photographers to want to try out how they would do with a manual SLR. You might discover that the normal point-and-shoot film camera, that you have been playing around with for a while, limits your progress as a photographer, as it doesn't come with the focusing options you would need to take… let's say sharp close up portraits.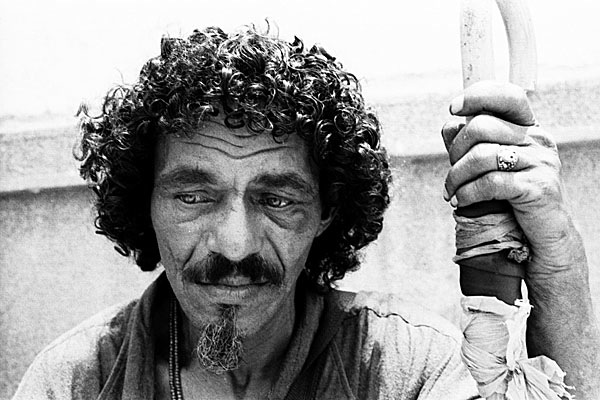 Simplicity that makes you concentrate
Sometimes it is hard to comprehend all functions of your semi-professional DSLR, which makes you want to go back to a simpler camera, to be able to concentrate on the essentials of focusing, framing and the right exposure. Also, since film and developing of the pics will all cost money, you are likely to choose your objects more carefully and spend more time with composition and the right framing.
Photo by Cai Shun'an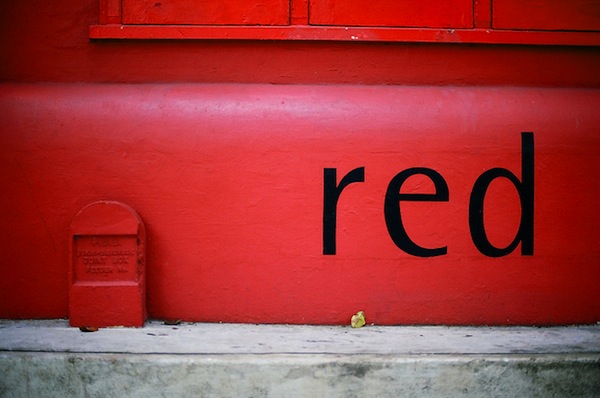 After doing that you can pick up your DSLR again with greater confidence, after mastering the basics on a traditional model that makes you actually do the thinking. Instead of training yourself on a fancy DSLR, that makes you worry to much about mode of metering and hundreds of white balancing options, you can fully concentrate on your object and still get great images without too much post production.
Photo by Shawn Hoke Photography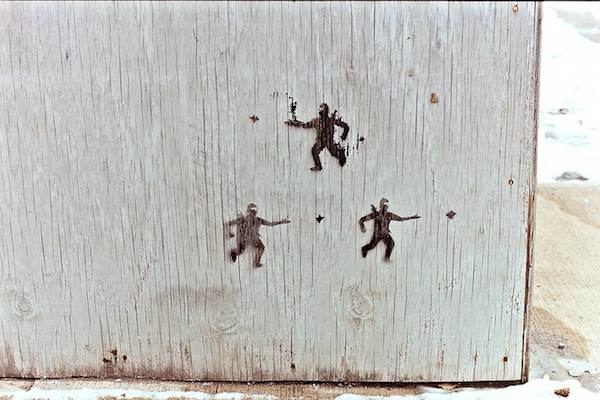 Used by professionals
Traditional SLRs are still used by many professional photographers who value them for their robustness, which makes them unimpressed with difficult weather conditions. So you might very well come across photo-journalists who like to include an old SLR in their setup.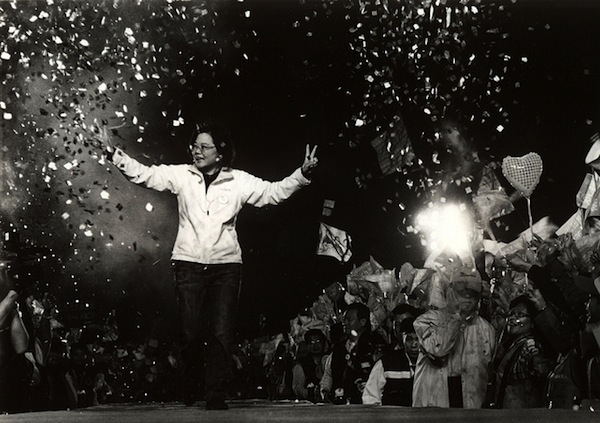 You might be remembered forever
Today, traditional SLRs like Nikon's FM2 or Canon's F and A series – though out of production – are still easy to find on online bidding platforms at reasonable prices. For those who want to dig a little bit deeper in their pockets, you might as well go with one of the famed Leica models. Most of the pictures still regarded ahead of their time today were taken with these cameras, just like Steve McCurry's "Afghan Girl" was shot with a Nikon FM2.
Photo by Steve McCurry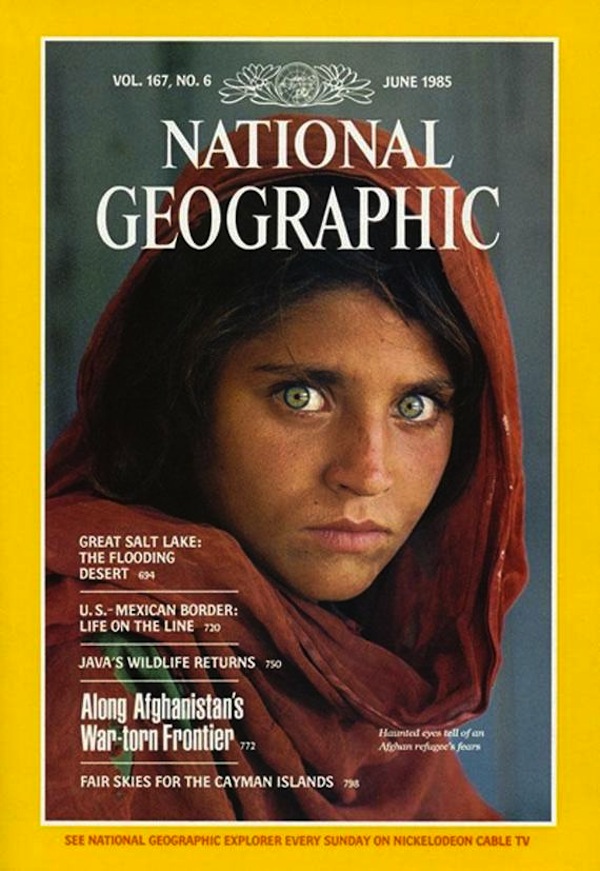 Put you and your objects at ease
But still, the biggest treat of using a traditional SLR is how it makes you calm down and puts you at ease. The preparations for a day out are enough to put you in the right mood. Take your camera out of where ever you keep it. Look at it from every angle to see if there are any new scratches from the last time of usage. Pull the film advance lever slowly to see if it goes smoothly, and then press the shutter release button to hear that down-to-earth sound, which is just loud enough for you to know that your camera fired, but silent enough to not make you the center of attention. Then you fill it with life (meaning the film) and you are ready to go.
Photo by Henri Cartier-Bresson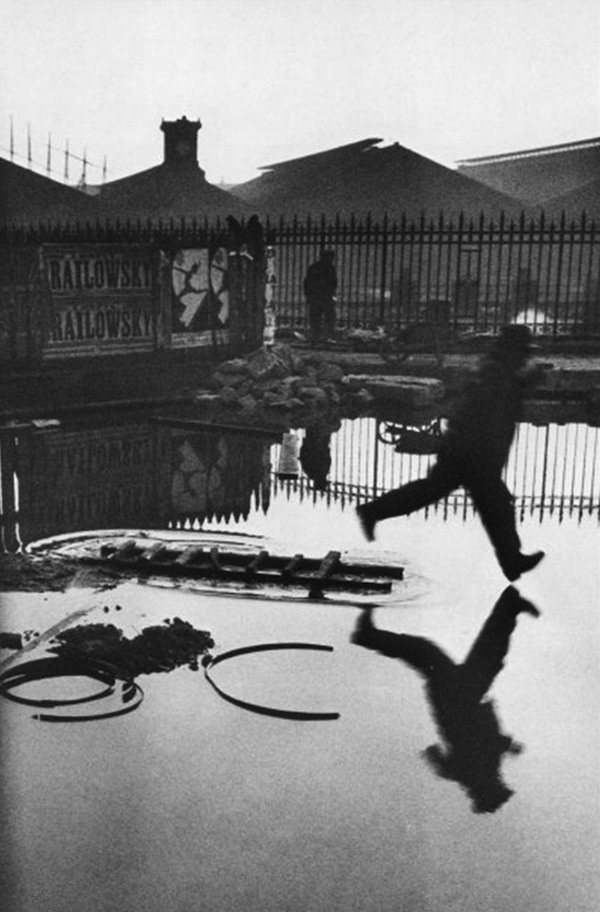 Maybe you will stumble across one of those rare moments meant to be remembered forever.