Photographing an immobile object is hard enough as it is, so what happens when you need to work with a model as a subject? If you happen to work with a professional and very experienced model, than you're in luck and have half the work done for you. But if you and the model are both a bit inexperienced, then here are some tips that can help you both produce a great photograph.
This post was written in collaboration with model @crystaldiesel. Photos courtesy of JFD Photography.
1.) Come prepared and build rapport
First and most important, don't be late to the photo shoot. Make sure you arrive at the photo shoot with the right equipment and have all that set up before the model arrives. Let the model know beforehand on your art direction so he/she can practice some expressions and poses.
You might like to also advise the model on things like:
– Clothes and accessories
– Hair and make up
– Piercings and tattoos
If time permits, try to establish a good rapport with the model by having a casual one-on-one conversation. Go into the shoot where both of you are relaxed and in a positive mood.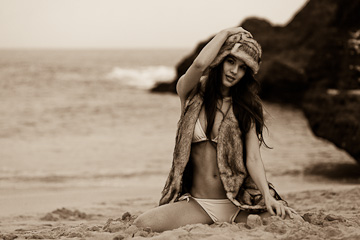 2.) Have an ambient setting
Acknowledge what kind of environment the model is comfortable working in. Things to consider are music, lighting, privacy, distractions and temperature. A lot of these things are sometimes out of your control per theme of shoot, but it's the tiny things you take into account of that can make the model feel at ease.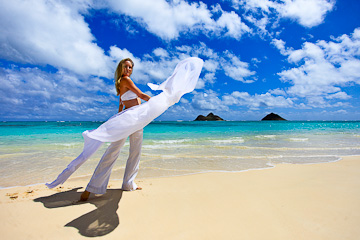 3.) Communicate frequently
Don't just be silent at the photo shoot, be involved by letting the model know what you're looking for. Vague comments like, "Just move around and I'll take photos" or "Do whatever you want" can actually frustrate the model. The key is to get across your art direction, even show picture examples from magazines or websites on what you're looking for.
In addition to providing feedback, also be open to receive critiques from the model. Ask the model for his/her opinion, they might have worked with a photographer before and have some insightful tips and tricks to share.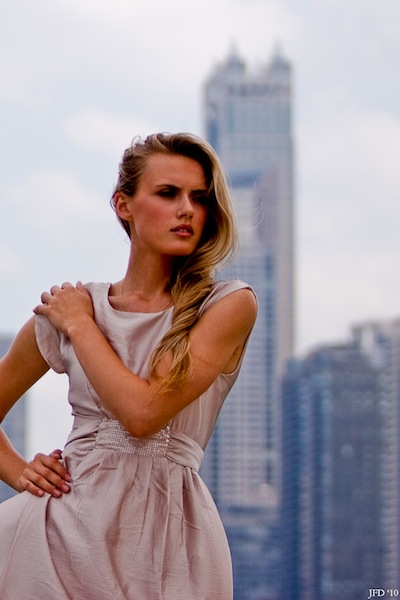 4.) Keep moving and be active
Don't just stand there snapping away. Like the model, you should also be moving and trying to explore different angles and height levels. Don't be afraid to get into awkward positions to frame your perfect shot. You might find yourself bending over, kneeling down, standing on tables or even lying on the floor.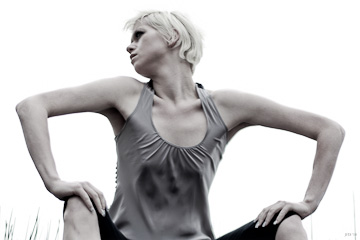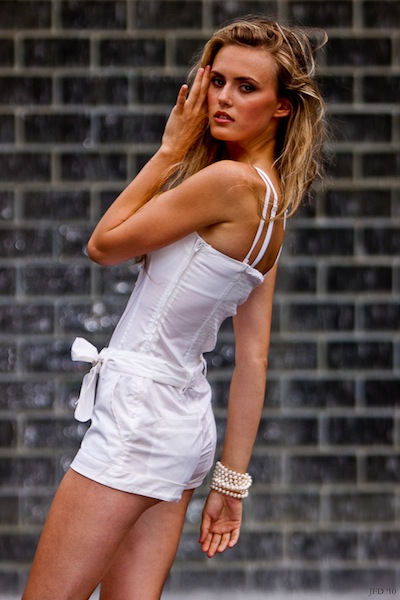 5.) Be confident
Models can tell when you're not confident, which can appear as if you're lacking professionalism and can eventually hurt your reputation.
Be positive about your skills and traits as a photographer. Even if this is your first time shooting a model, don't let that show and continue to extricate an upbeat vibe.
Happy shooting!