We've captured the best photo ideas, news and tips from around the web to bring you our Weekly Snapshot Summary. Did we miss something? Let us know by commenting below!
1. Pen on Photo
Printed photos lacking luster? Bring them back to life with some doodles! Photojojo shows us how a few simple colored drawings can brighten up any dull photos. All you need are printed photos (preferably matte), gel pens (ones that can be written on black paper show up best) and some imagination. Go beyond the scribbled on mustache or the glasses and check out some other fun photo doodle ideas.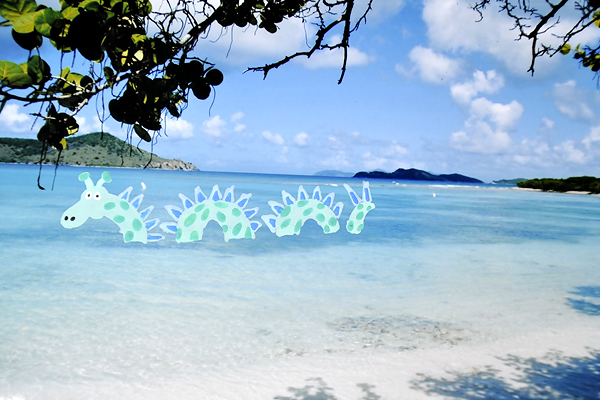 2. Custom Paint Leica D-Lux 5 with Colorware
If you've just spent $800 on the Leica D-Lux 5, why not splurge $400 more and have it really stand out? Now, Colorware is offering a custom paint job on the Leica camera. Colorware has been coloring phones, computers and even headphones and the Leica will be the first camera to go under their paint job. They use high-grade paint and the finishing will is fantastic.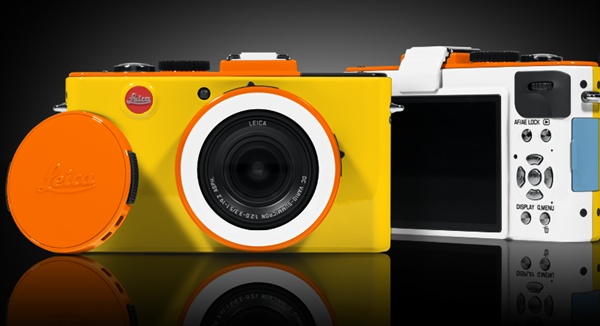 3. Gelatin Photo Project
Next time you're in the supermarket, grab yourself a packet of gelatin – yes, the same thing you would make Jello with. Vik J from DIY Photography gets creative and uses gelatin droplets to create some very interesting and unique photos.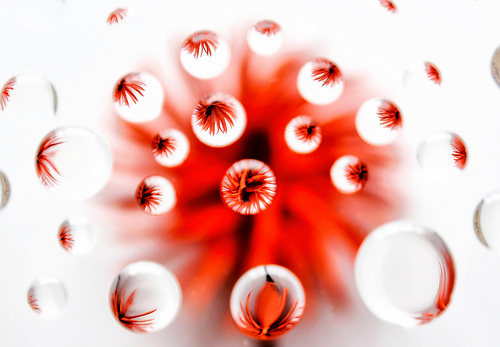 4. JPEG vs. RAW
Haje Jan Kamps from Pixiq answers the tough question: Can photos taken in JPEG be as good as photos taken in RAW? Haje argues that not every photographer needs to shoot in RAW. You might like to consider shooting in JPEG if you're not going to do any extensive post-production, need to take a succession of photos quickly and get near-perfect exposures every time. Read the full article here.
5. iPhone Photography Tips
There's always a strong debate when it comes to see the Apple iPhone as photography tool. We can all agree that the quality produced by the smart phone won't replace a regular camera, but it's still a great tool for when you're on the go. Thomas Drayton from Picture Correct gives you some tips on how to take that perfect photo on your iPhone with the help of some apps.