To follow Elizabeth's informative article on using leading lines in photography, here are some interesting examples of line photography to get you inspired for your next photo project. If you have any of your photos as examples, send us link in the comment section below!
If you liked this post, you might also like our shadow inspiration article.
A Line Study by .: Philipp Klinger :.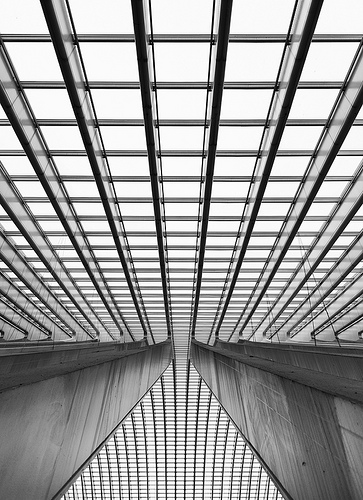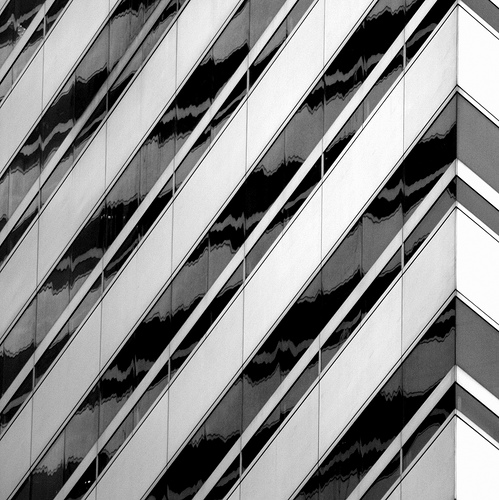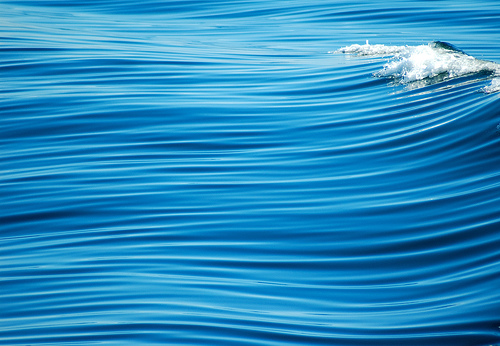 Canna leaf geometry by tanakawho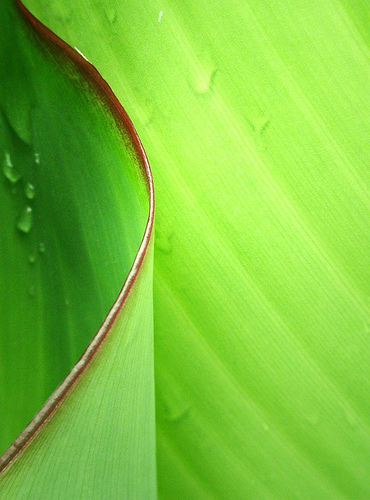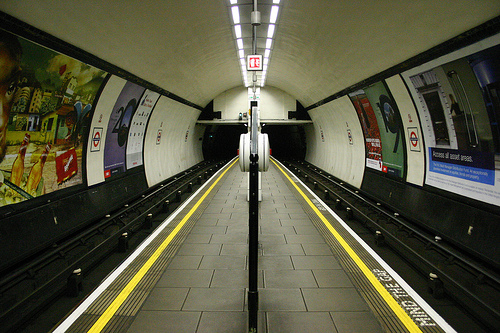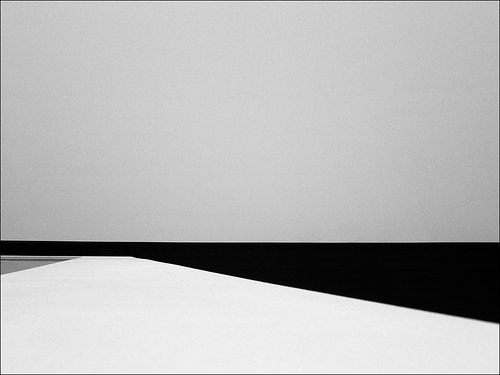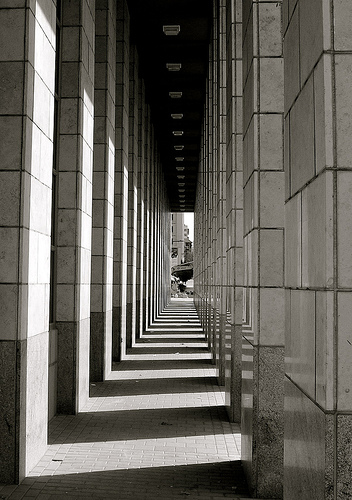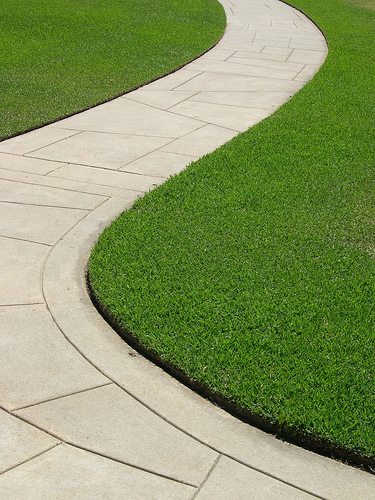 Yellow line by @rild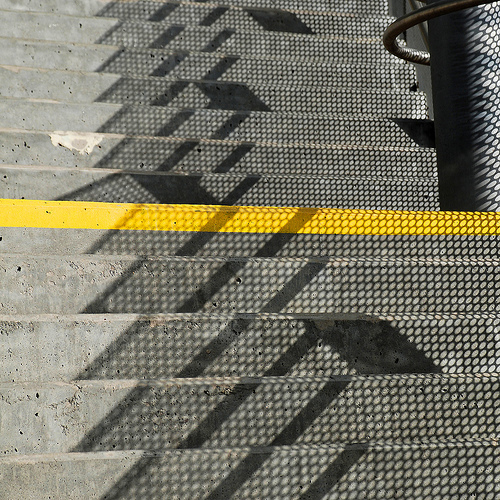 Rhythm.. & Blue by SonOfJordan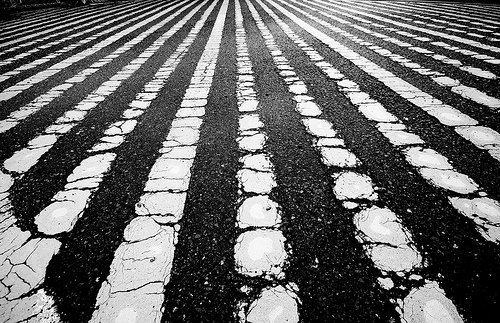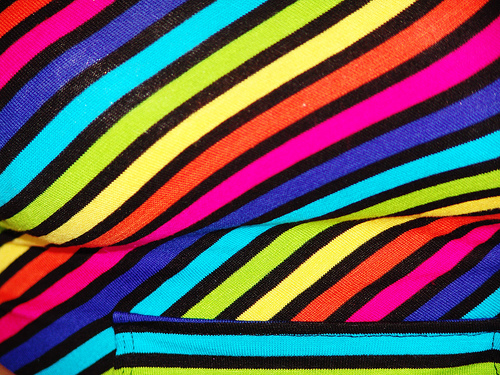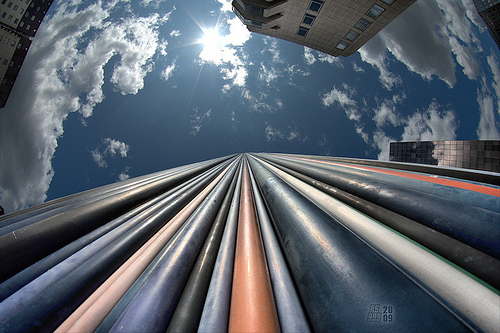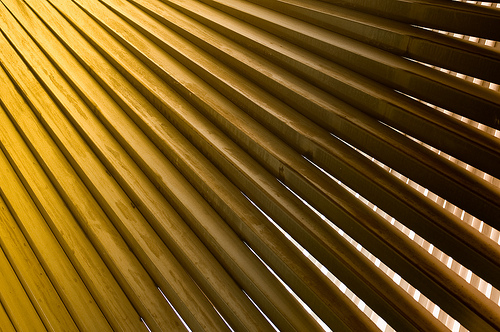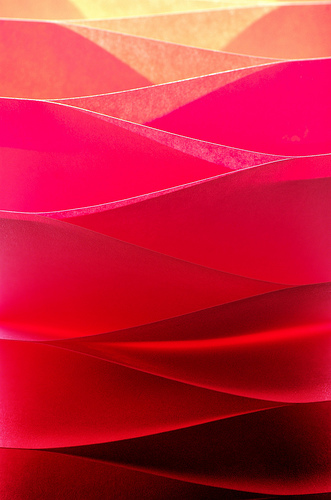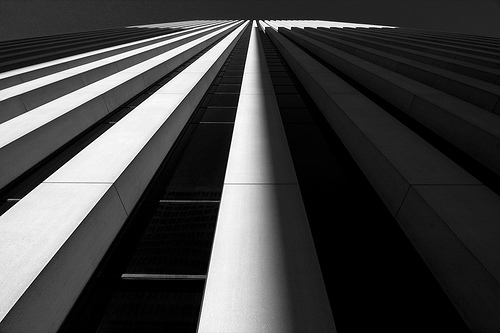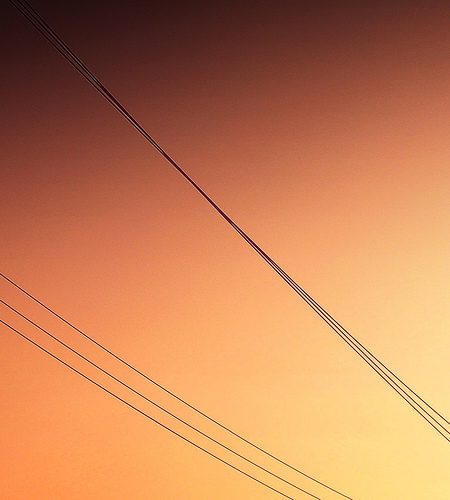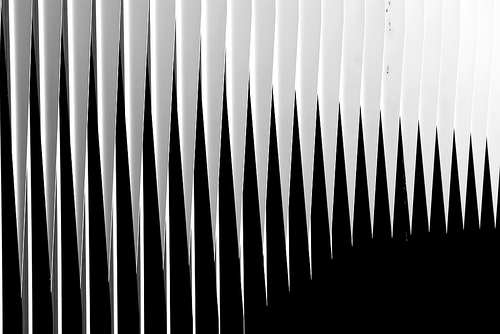 Red lines by Yukon White Light