Nothing may be more challenging that take stunning still life photo. This type of photos require  all your skills and control over every aspect of  the scene. I bet you'll want to try to shoot some still life photo after seeing these amazing pieces. Feel free to share your photos in comments below.
by Carl W. Heindl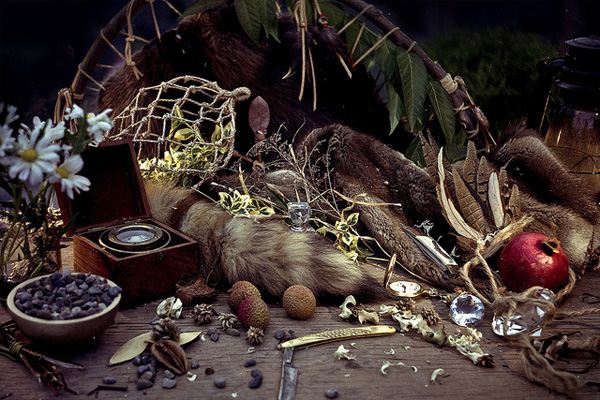 by whereisyourmind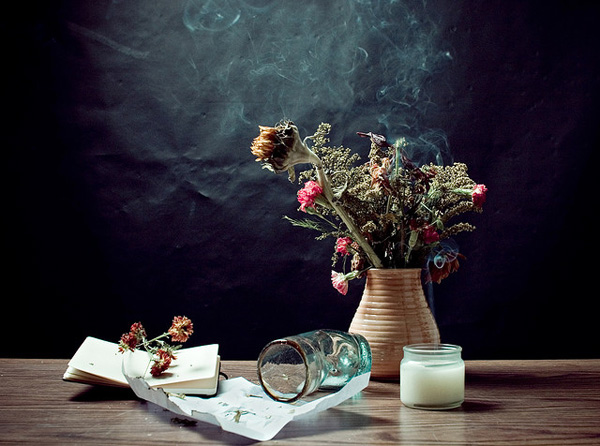 by ToniVC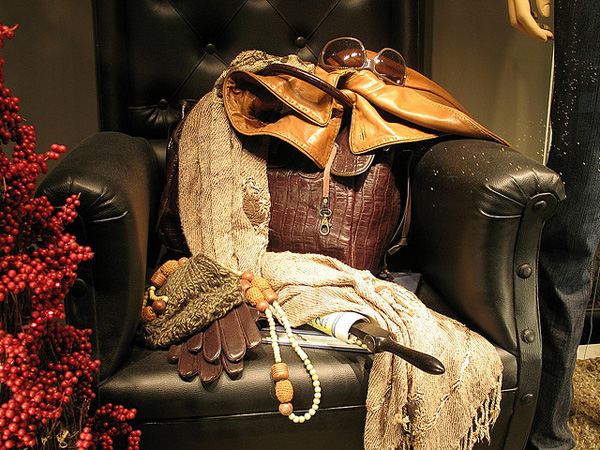 by califrayray

by _joshuaBENTLEY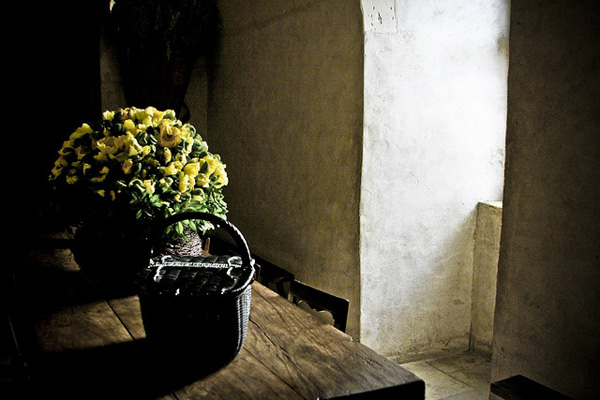 by net_efekt

by Digit_AL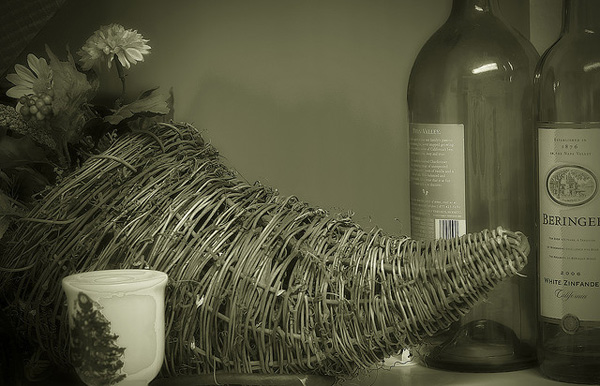 by Ravages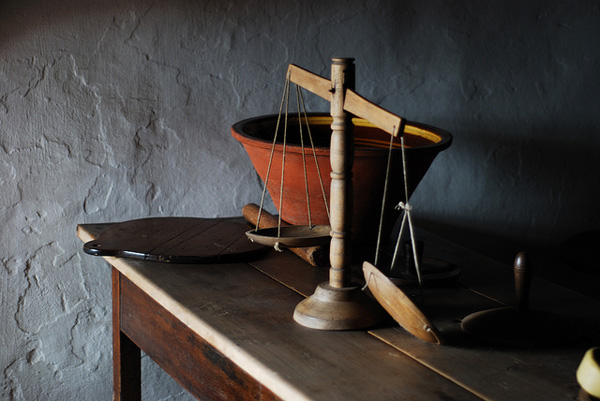 by chefranden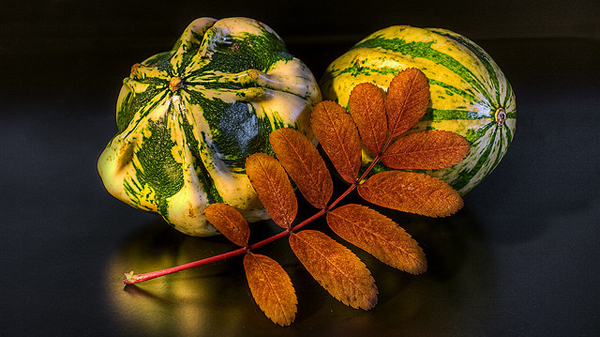 by Sharon Taylor Photography of Kettering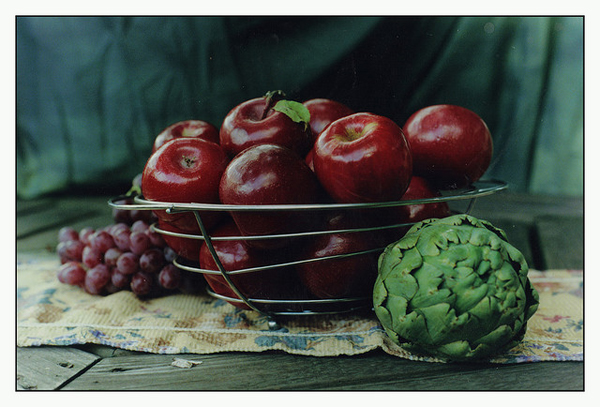 by Sidious Sid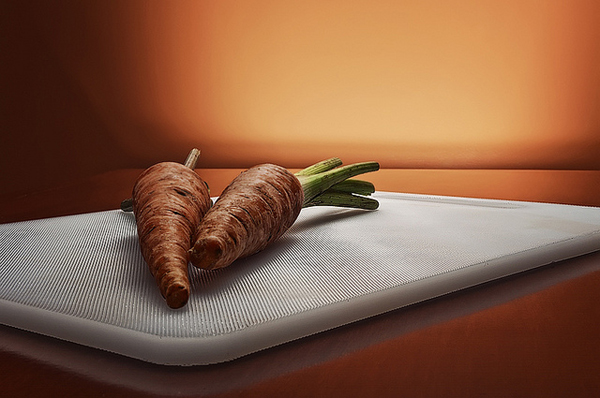 by melolou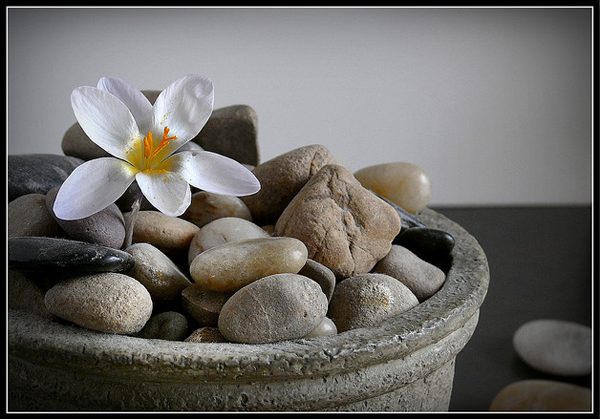 by Brian Hathcock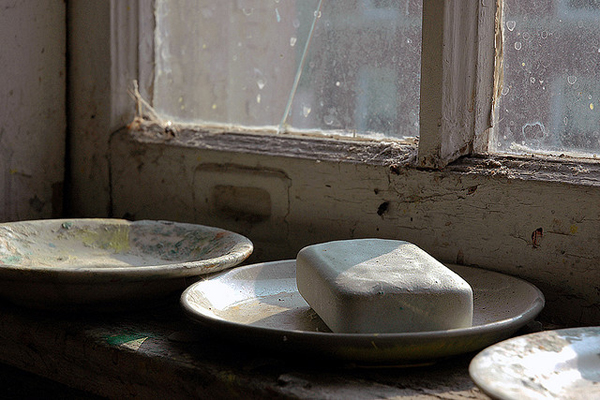 by funadium

by Les Garcons Flamands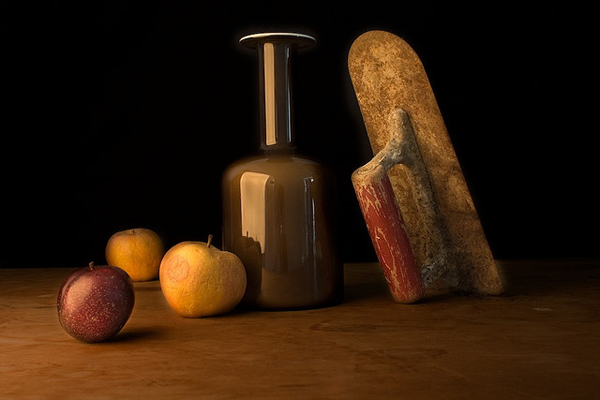 by Monster.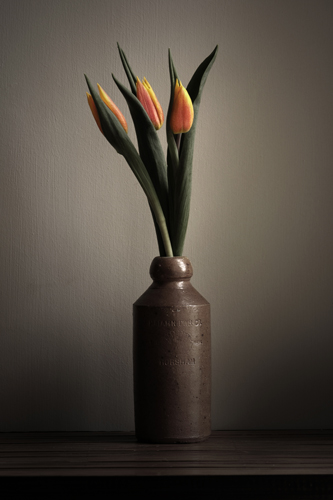 by anadelmann
by doozzle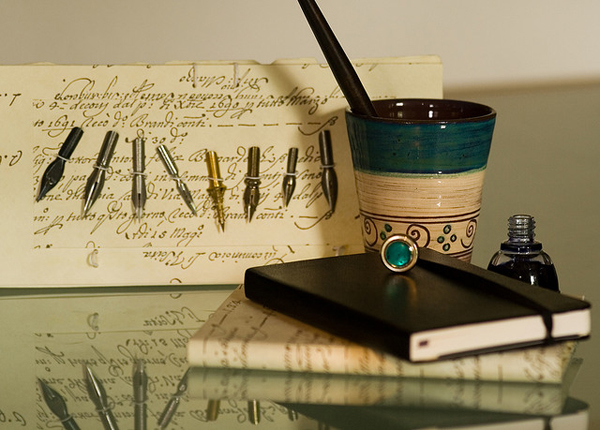 by Bogdan Suditu