There's  photography, and then there's photojournalism. A picture is worth a thousand words and that's why a photo can say so much about a current affair, event or subject. Being a photojournalist goes beyond than just knowing how to take a great photo. This is the first of a two part series that looks into photojournalism.
In the first part, we will explore how to take photos in photojournalism style and how to mix reporting with photography. In the second part, we will look into more of how to become a photojournalist and making a career out of it.
Come prepared
Know the event you're shooting before you show up. That way, you can have a good idea of what shots to capture and any prominent person or thing to look out for.
Some places don't allow you take photos and require a site release form. Know your rights and organize any documentations beforehand.
Conform to the attire if there is any but also be comfortable. A black tie event doesn't require you to show up in a suit and tie. However, shorts, a tee and flip flops wouldn't suit the occasion either.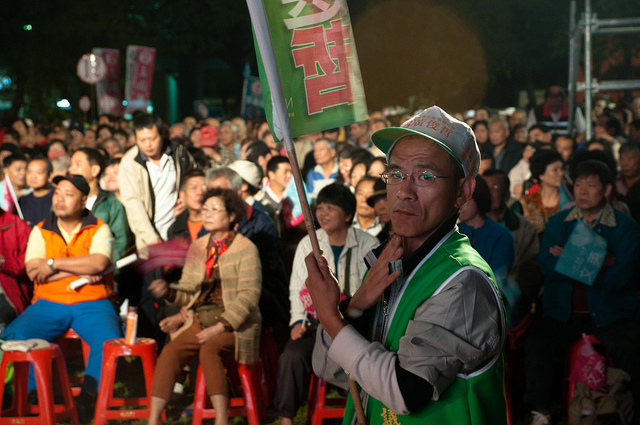 Arrive early, stay late
If you wish to capture some behind-the-scene photos, then arrive early and avoid the crowd. Plan to stay at least two hours after the event has officially ended. Sometimes, it's what happens afterward that can make a great news story itself.
Pie fight at Powell by Steve Rhodes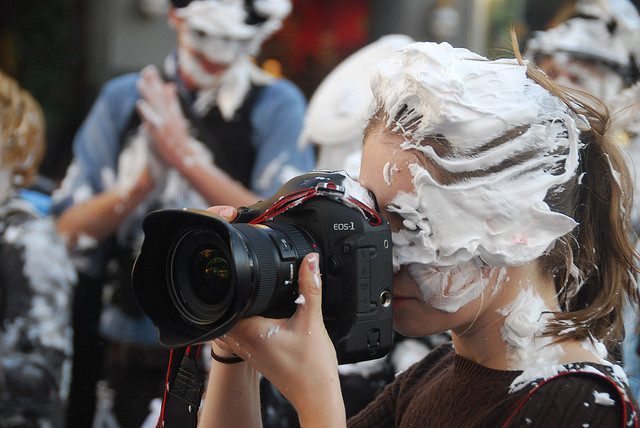 Be accurate
Your photos need to be credible and tell an accurate story. You should always take photos of what's happening and not what you think should happen. Not every occasion is going to be sensational and it doesn't need to be in order to be newsworthy. Never interrupt the flow of things or get the subject to pose or re-do something.
Portrait of a Teenager Who Joins the Army by cliff1066™
Hold off Photoshop
In line with being accurate, the post processing should clarify the photo, not obscure it. A photo should never be deceptive, so don't feel the need to correct blemishes, remove people or skewer items.
Don't lose sight of the bigger picture
A nice photo doesn't necessarily mean it's newsworthy. Never lose focus of the overall story you're trying to tell. The photo should always be relevant to the final article. A close up shot of a flower is great if you're covering a floral expo, but not so great when you're reporting a sporting event.
Flying lantern by sheng-fa lin 林勝發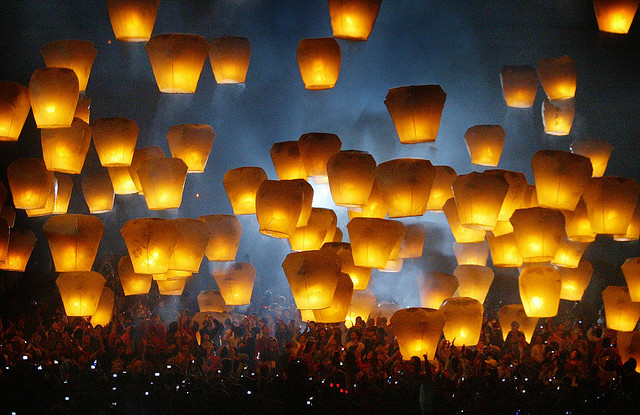 Capture emotions
Although close-up photos of objects might not convey much information, but a close up photo of a person can say so much. If it's an event,  anticipate what kind of emotions are going to be displayed and patiently wait. Zoom in close and crop out unnecessary distractions.
by Zoriah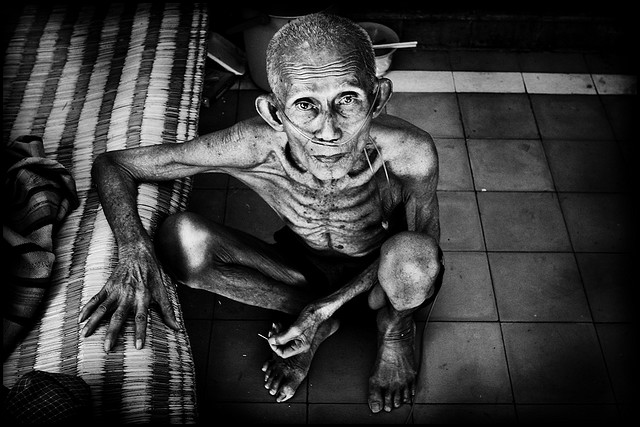 Be professional
As a photojournalist, you're not just a photographer behind a camera. You're actually the face of the company too. Always be professional in your approach and never be disrespectful to other people, journalists and the local culture.
by Multimedia Photography and Design-Newhouse School
Become a better writer
Most photojournalists also write the news article. Start small and just write 200-300 words. Make the article interesting. If it doesn't gain the reader's attention within 50 words, then most likely they would stop reading altogether. Get a friend to read it and offer some constructive criticisms.
Don't forget to practice writing captions too. Captions help steer the focus of the photo and provide a little background information for the reader. A good, concise caption can make the photo that much better.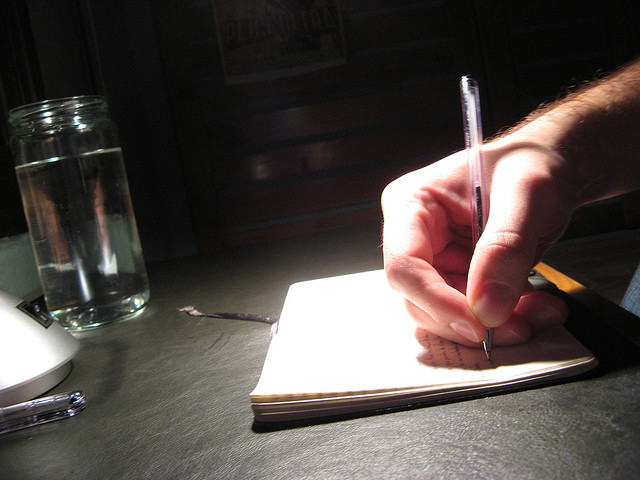 Yes, you can be creative
Photojournalism's primary focus is to document events and subjects in a newsworthy format. Nevertheless, there's no reason why the photos need to be bland. And there's nothing stopping you from snapping up those extra photos. For inspiration, take a look at best photo collections by photojournalists at Reuters, Getty or Associated Press.
Image courtesy of Reuters