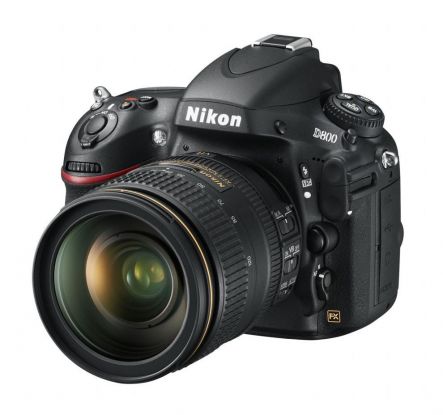 The new full-frame camera will be released in March and will be priced at $2,999.
It is not a rumor or speculation.  The rumors were first confirmed in an official announcement  by Nikon, Japan.
Priced at around $3,000, with amazing features, we expect the camera to sell like crazy!
There is also the announcement of D800E priced just under $3,300. This version is targeted for special need photographers who look for higher resolution and clearer definition.  The D800E dispenses with the imaging sensor's anti-aliasing filter, with other features remaining the same as the D800.
Links
– Official announcement on Nikon's site
– Brochure Download
– D800 microsite