You don't need to look too hard or travel too far for a subject that would amaze, excite and produce a smile on your face. Spend an afternoon outside and just look up. Cloud watching isn't just something for kids.
Here are 21 photographs that have captured the subject of clouds perfectly. Some are stunning and others whimsical. Take a look and hopefully get inspired on your next photo shoot!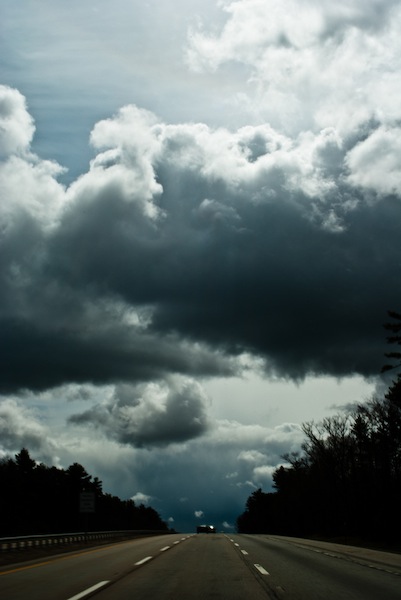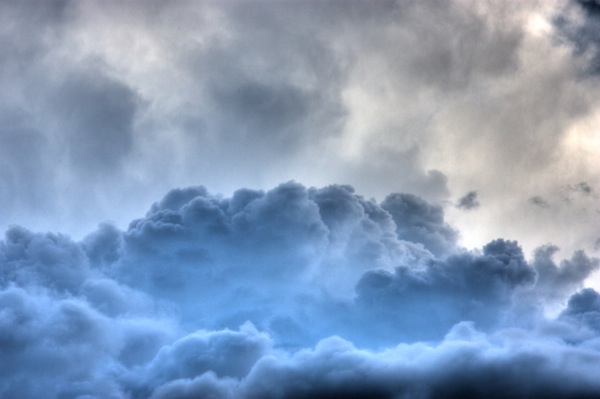 Am I an angry cloud or a happy cloud? by kevindooley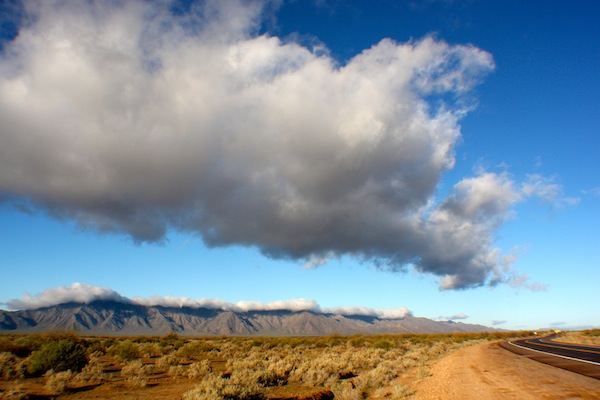 Sweet Home Under White Clouds by tipiro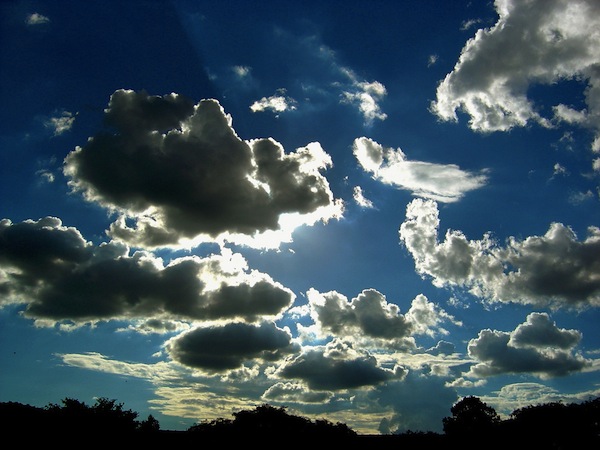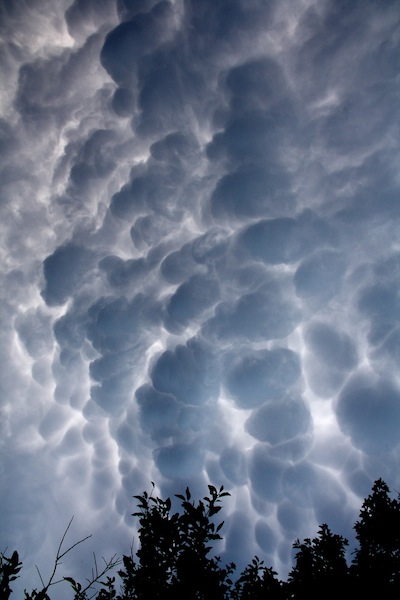 Nube de Dios by Gonzalo Barrientos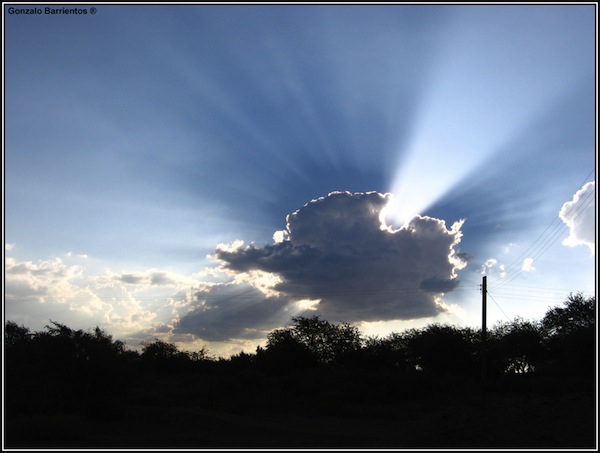 Magical Cirrus Clouds by unifiedphoto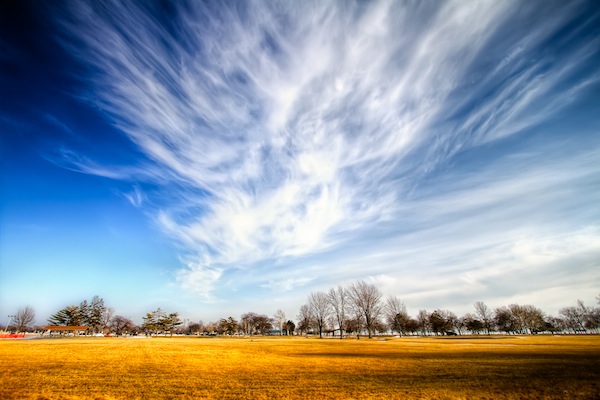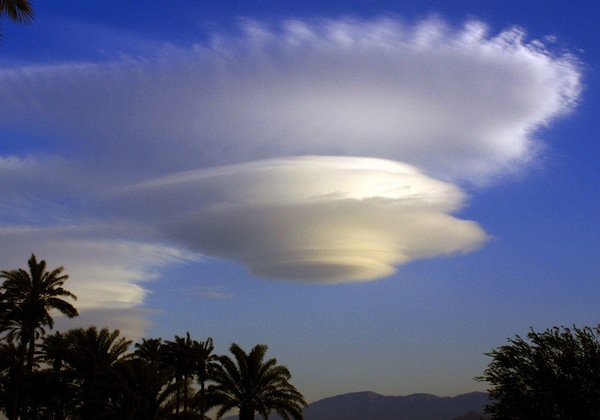 Tidal Cloud by birlewphotography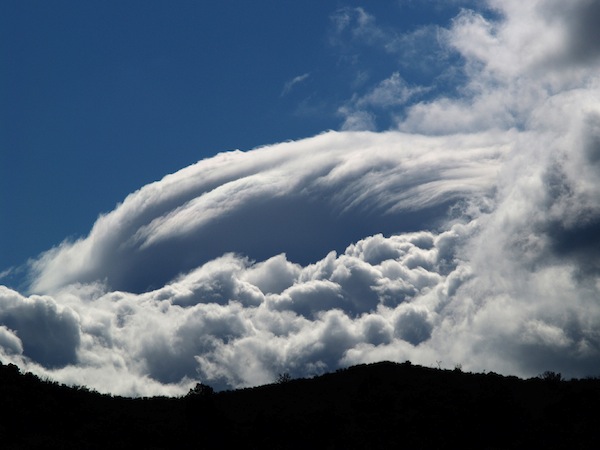 Iridescent Clouds by ★☆Pixie Led☆★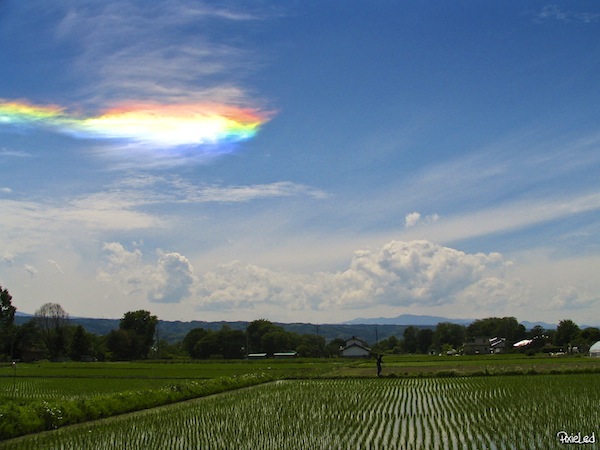 Massive, bloody clouds by Joaaso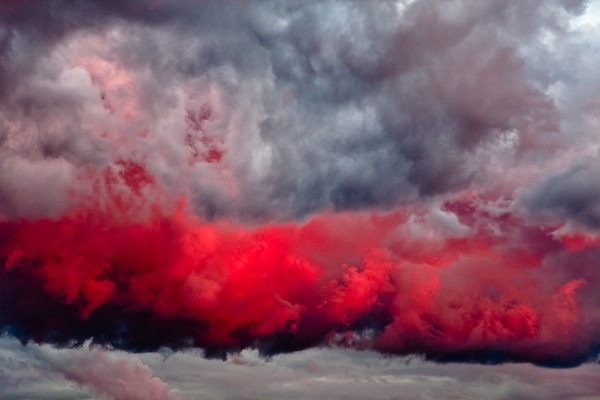 Cirrus uncinus cloud by Richard Lehoux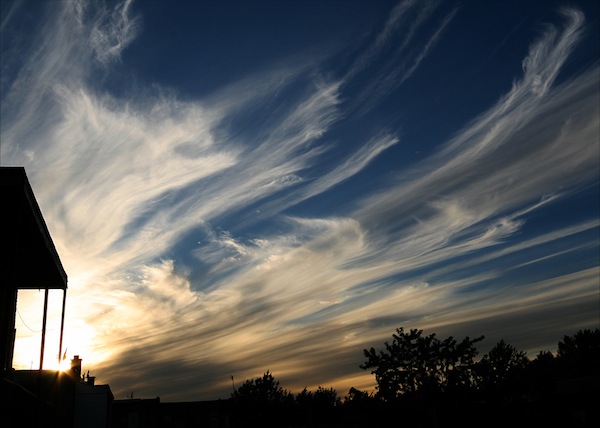 Airplane in the clouds by marcolinho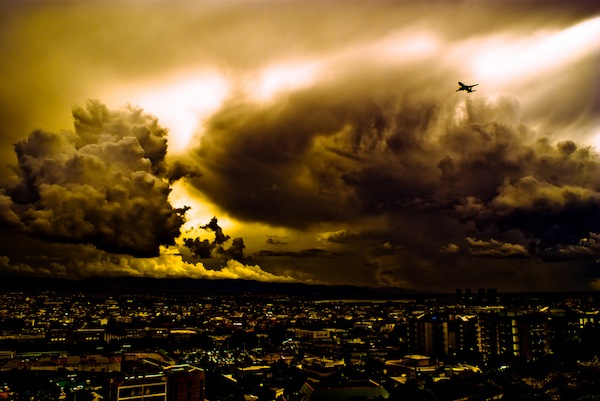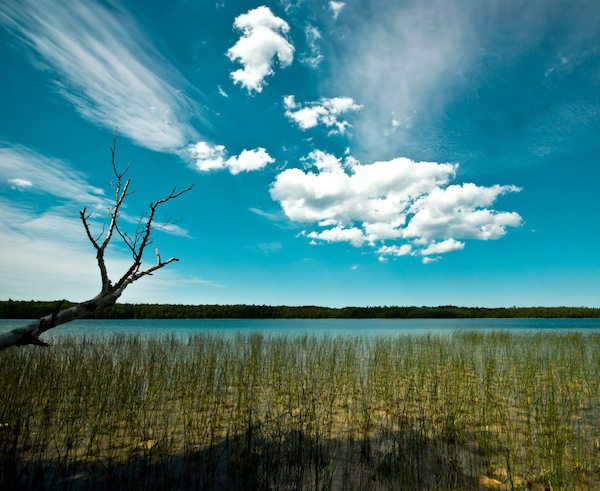 Cloud by jarrodstone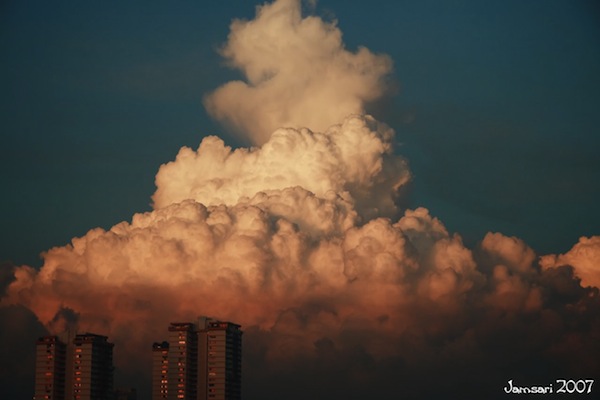 Clouds reflecting sunset by Adam Fowler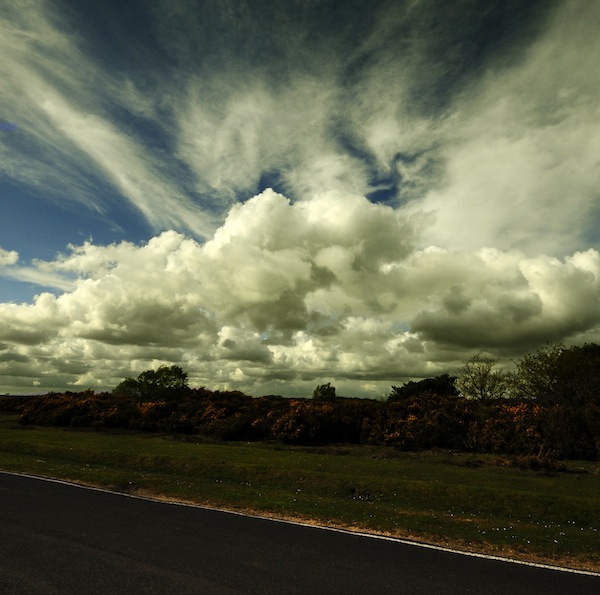 Storm clouds gathering by thehutch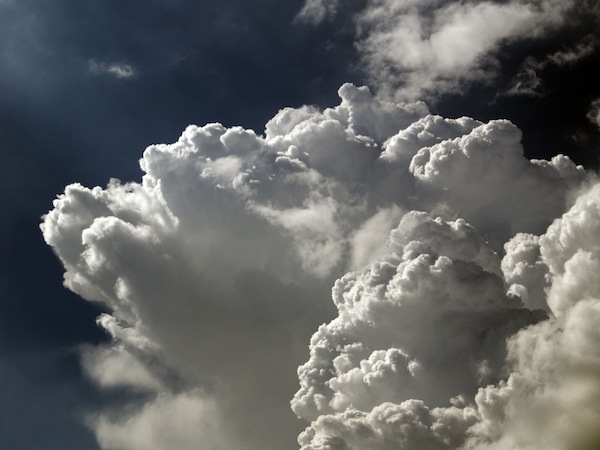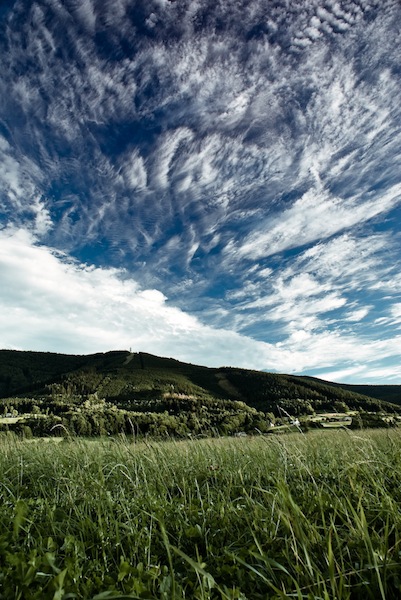 Finally, if you are going to travel far and literally get your head above the clouds, be sure to take your camera with you! Well done to my friend Josh for climbing Jade mountain. Definitely some great cloud photos there.