I thought it would be great to share with you some interesting and useful books about photography. First I thought to create one larger list of all kinds of photography books but then I decided that it would be better to break down this idea to several smaller posts divided by categories.
I will start with 7 photography books for beginners. For the most part beginners look for photography tips and guides, so here are my top 7 picks: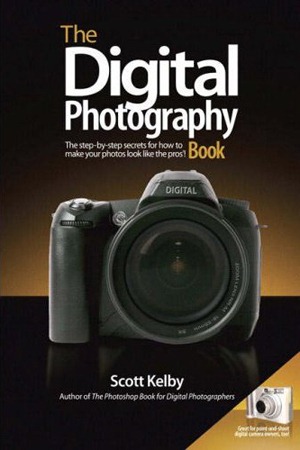 Digital Photography Book volume #1, #2 and #3 covers all important aspects of photography that pros facing every day. You will learn how to shoot wedding, travel pictures, sports etc. It will give you the basics working with photo gear like flashes, lenses and more. If you are thinking to take this photography thing serious these books are for you.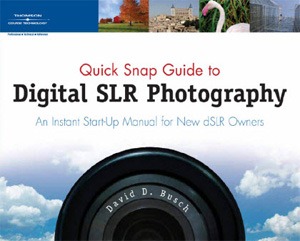 Very handful guide to your digital camera – how to set it up, understand basic controls and start shooting amazing pictures. If you just bought your first DSLR this book may be very helpful.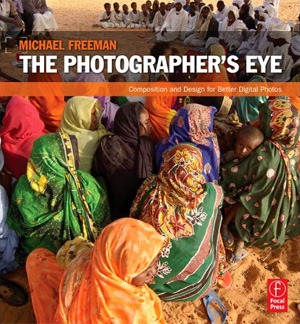 Great book for understanding the essence of photography – composition. Learn how to find best angles for your shots and learn basics how to take great pictures.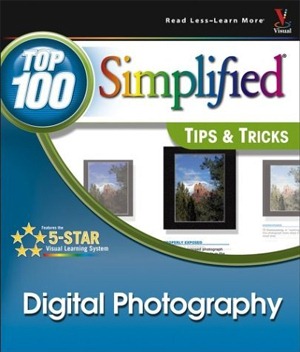 I think title pretty much explains what this book is about – really good book for exploring many photography areas and learn different tricks and techniques.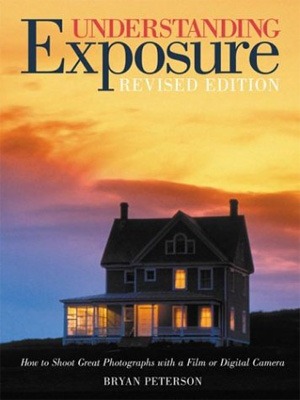 Exposure as the main thing in photography – you should know every aspect of it. this book is considered must-have for any photographer.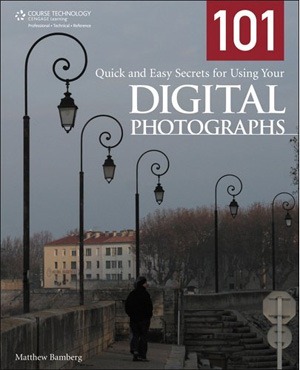 Very useful set of tips how to prepare your digital photos for using them for almost anything you can imagine. Printing, selling online, sharing with our friends, creating picture frames or even publishing – it's all here and I bet you will find many great advices how to better prepare your photos.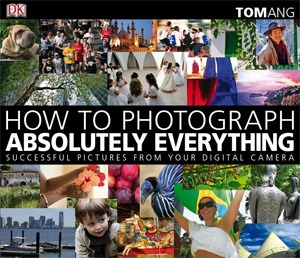 Now, when you have read all previous books it is time to get in action. Best way to do this is.. photograph absolutely everything! This book gives you also basics on your digital camera so it may be your book to begin with in digital photography.
Here are my picks that I can recommend for beginners, if you can share some useful books to – feel free to drop us a comment.
btw. What was your first photography book?